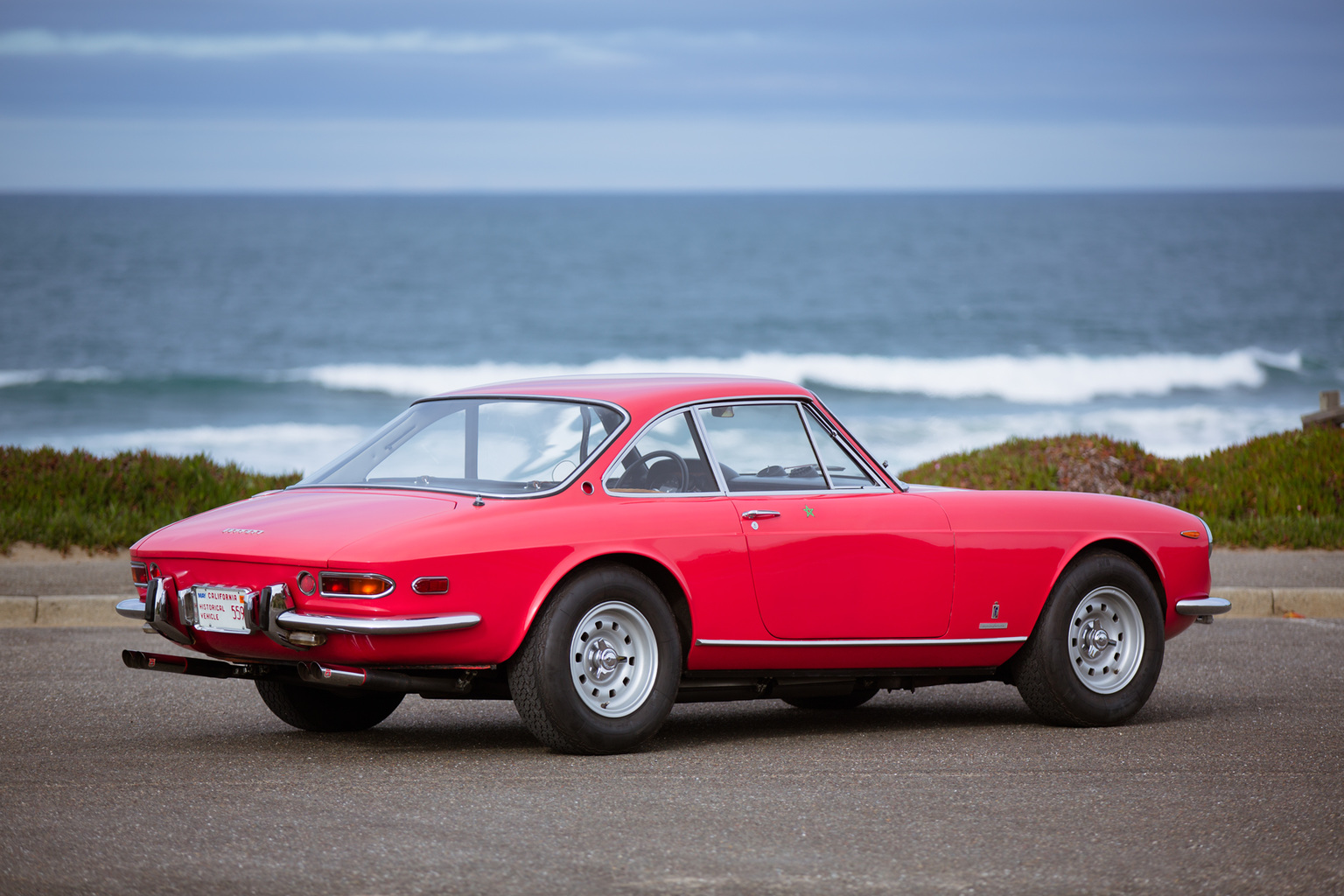 7: Adam Levine – Ferrari 365 GTC
Maroon 5 is one of the best-known musical groups of the last few decades, and with that success comes financial fortunes. Lead singer Adam Levine has spent his money on classic sports cars instead of new vehicles. The Ferrari 365 GTC prominently showcased on his Instagram page is just one. Known for its low-profile design, the Ferrari 365 GTC is a stellar sports car.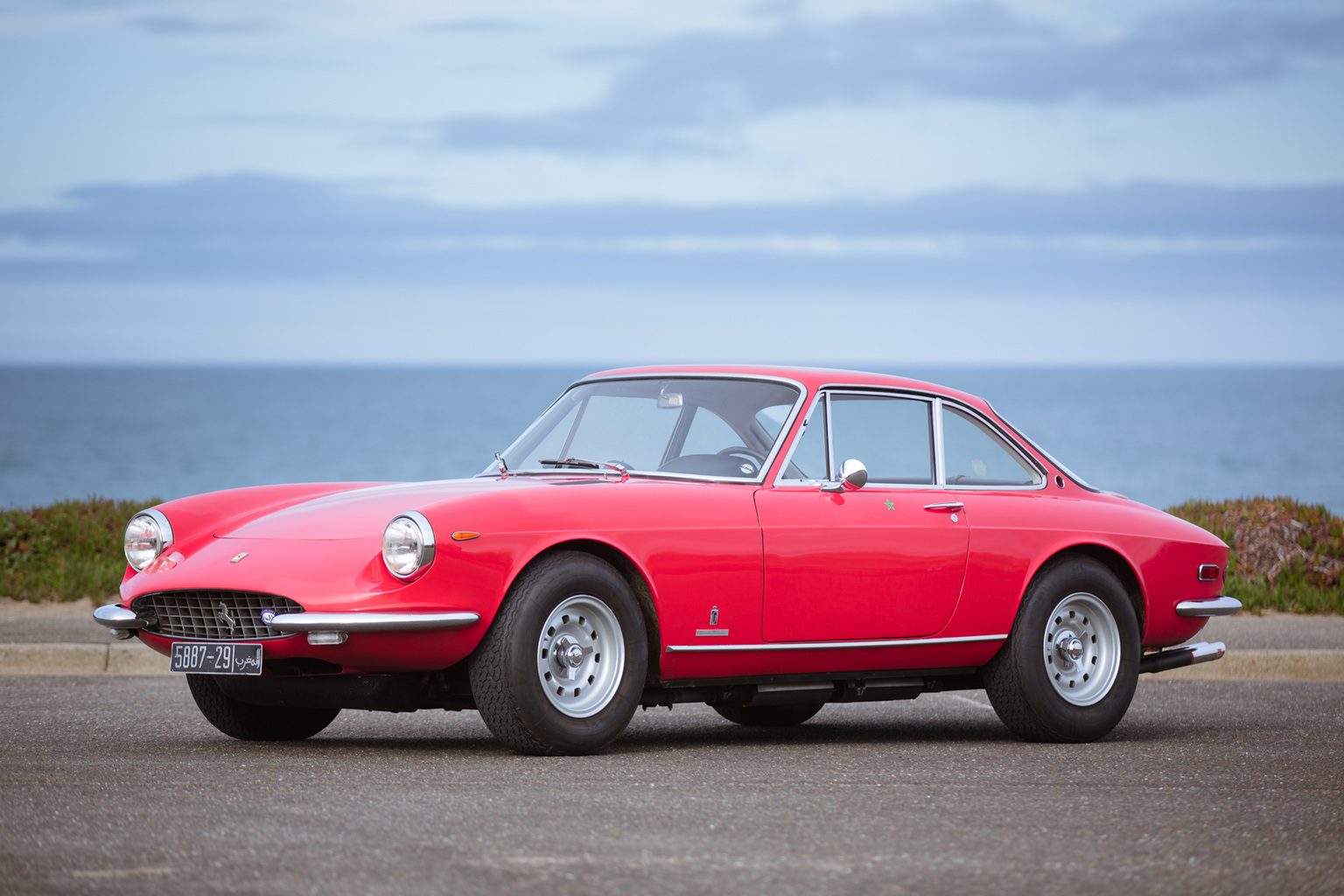 Levine also owns a pristine Porsche 356, which itself is another stellar sports car. Classic German sports cars are some of the most satisfying to drive. But back to the Ferrari. The 365 is the epiphany of what most modern Ferraris want to be.