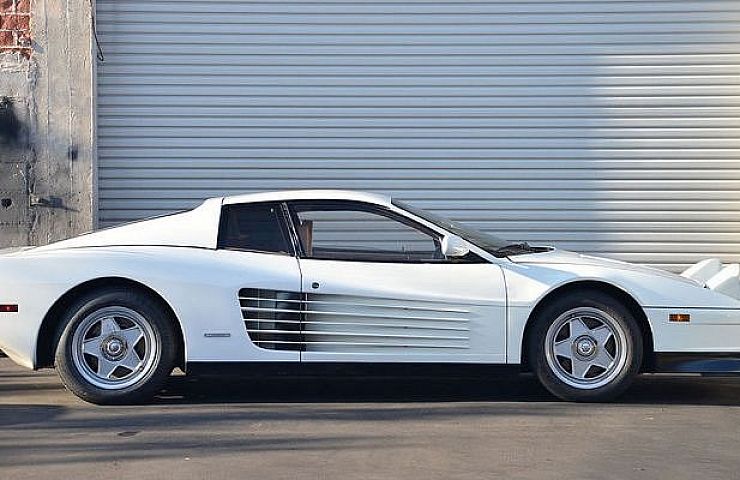 20: Dr. Dre's Ferrari Testarossa
Not only has Dr. Dre. owned his Ferrari Testarossa since it was new, but the famous producer also managed to catch a DUI and Eluding arrest in this car. The 'doctor' has come a long way since then. The Testarossa is perhaps the most recognizable Ferrari model of the last three decades.
The iconic design was prominent in video games as well as print publications. To this day the value of a Testarossa is astronomical. If you can get your hands on an original model you'll be in for something special. The Testarossa is a modern engineering marvel.