45: Lamborghini Aventador SVJ – 216 MPH – $515,000
Lamborghini continues to improve the brand's image in the face of new competition. The Aventador SVJ is one of the best pure performance cars in the world. There are very few supercars that can hang with it and that's a good thing (via Motor Trend).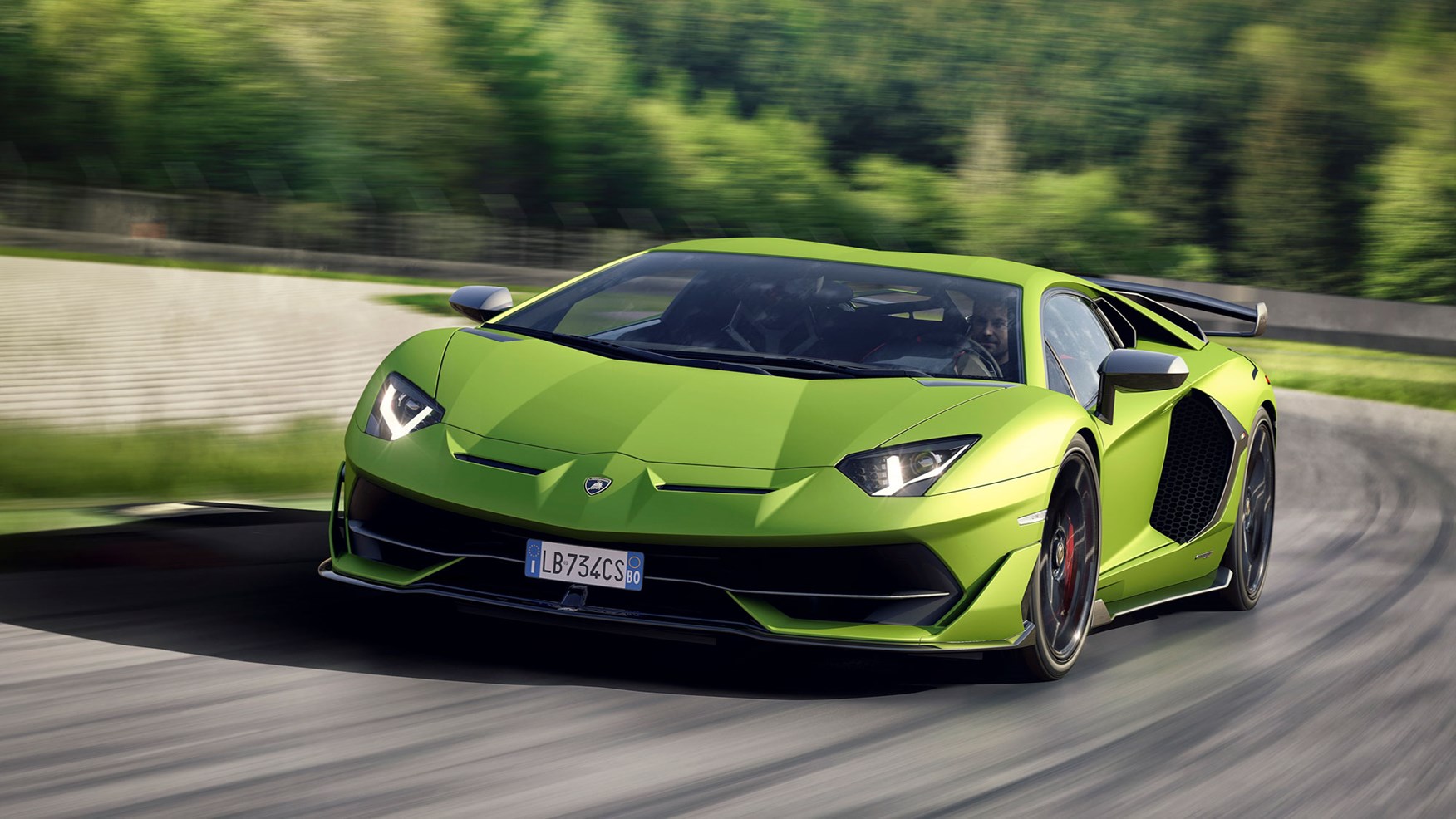 Lamborghini continues to be revered in the automotive world. Their cars are some of the finest driving machines on the planet and only the elite can enjoy them. If you've never been behind the wheel of a Lamborghini, you don't know what you're missing out on.