The muscle car industry was one of the most defining eras of the automotive market. Many of the things we see today were influenced by the classic cars of yesteryear. We've all grown up wanting a muscle car, but how we make that final decision to buy depends on finances and much more. Interest in and values of muscle cars is continuing to spike as modern consumers shift to alternative energy-powered vehicles.
Choosing a muscle car depends on your taste and what you are looking for. Naturally, the most iconic models such as the Pontiac GTO are also going to be the most expensive variants. Nevertheless, other models spiked in value during 2020 as well. We took a look at 25 classic muscle cars whose values went up this year below.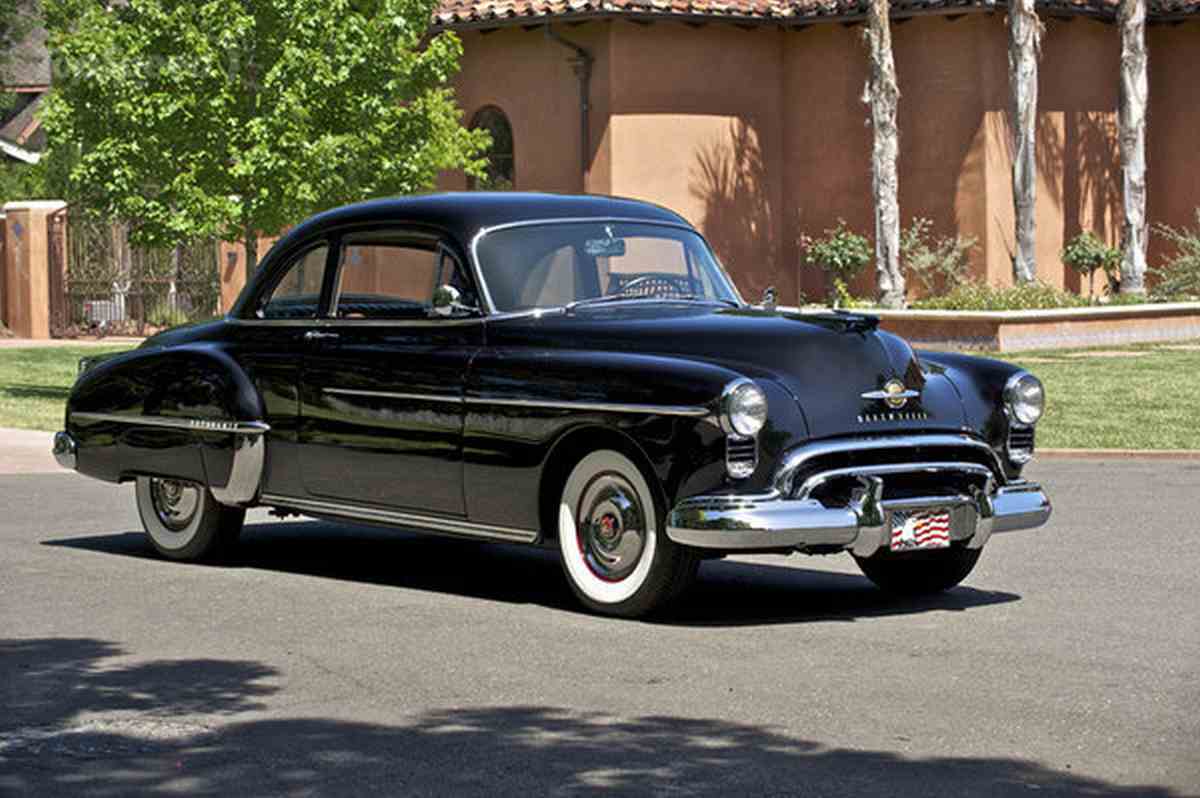 25: 1949 Oldsmobile Rocket 88
Cited as being the original muscle car, the 1949 Oldsmobile Rocket 88 has been rising in value. The Rocket 88 has the appearance you'd expect in a car from this vintage. Oldsmobile was always an innovator and Rocket 88 has some notable features. The 303 cubic-inch V8 capable of a maximum 135 hp and 283 lb-ft of torque was an excellent powerplant at the time. The low-slung design of the Rocket 88 made it an attractive car to build on, coupled with the ease of parts repair.
Oldsmobile is a well-known brand with an established history. At this time the company was building on the brand that was the Rocket 88. The car has appreciated quite well according to the Hagerty Valuation Guide. While the Rocket 88 isn't the first car that might come to mind for a muscle car, it can hold its own on the track.