3: Dodge Charger (second generation – 1968)
The Dodge brand has had a lot of success with various muscle cars and the Dodge Charger is notable. The wide-bodied appearance of the Charger made for a memorable muscle car, and it still looks good to this day. The performance was derived from a V8, the same that you'd find in the other large cars from Chrysler. The Charger had a grill that became iconic, and the rest of the car didn't look bad either. The 440 was rated at 375 bhp (280 kW) with a single 4-barrel carburetor.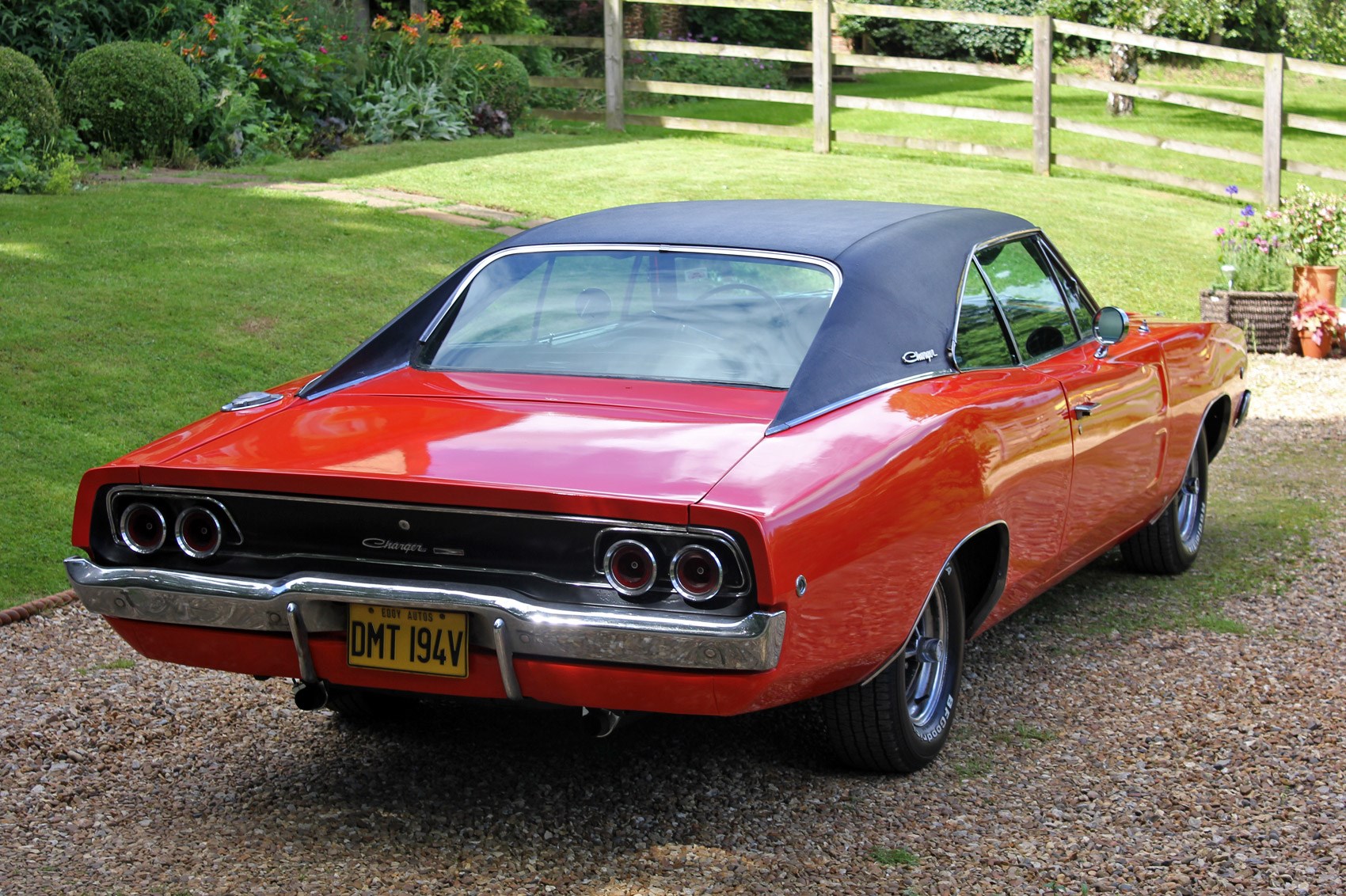 Values on the original Charger have been going through the roof, especially because the car is a bit rarer than other models. Sales of the Charger toward the latter part of the lifespan were lessened as buyers moved to compact pony cars. But the Charger still has addictive performance and is a great platform to build on.