11: 1967 Mercury Pickup Truck
There was indeed a Mercury truck produced for quite some time, but it was exclusive to Canada. This 1967 Mercury Pickup Truck actually comes from the family of Goldberg's wife. The truck was a pretty basic no-frills design. Because the truck has such strong memories associated with it, Goldberg left everything alone other than an engine overhaul.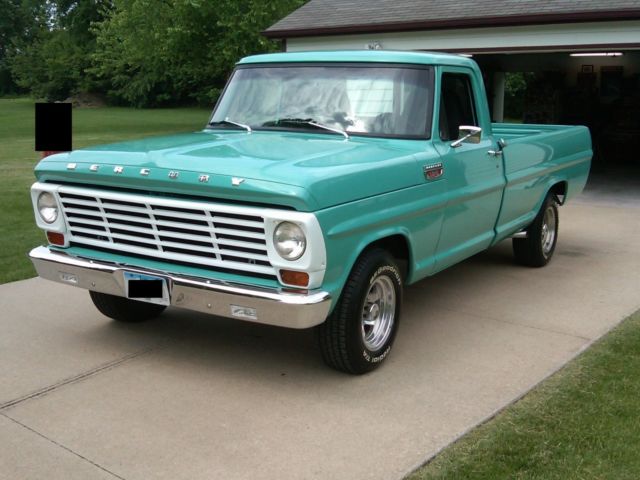 The Mercury truck is one of those pieces of automotive history you just don't hear about too often. What made the truck cool is the fact that it was actually a Ford F-100,. For the most part, the truck is identical. You can find these trucks from time to time but you'll have to venture to Canada to do it. The Mercury truck is probably one of the coolest in Goldberg's car collection.