4: Panoramic Sunroofs
With the selfie culture in full swing, there's no doubt that a panoramic sunroof is a must for perfect pics. Most expensive luxury cars have some sort of panoramic sunroof, which gives the car an open-air feeling. There's no doubt that a celebrity is going to pick a car that has an open glasshouse.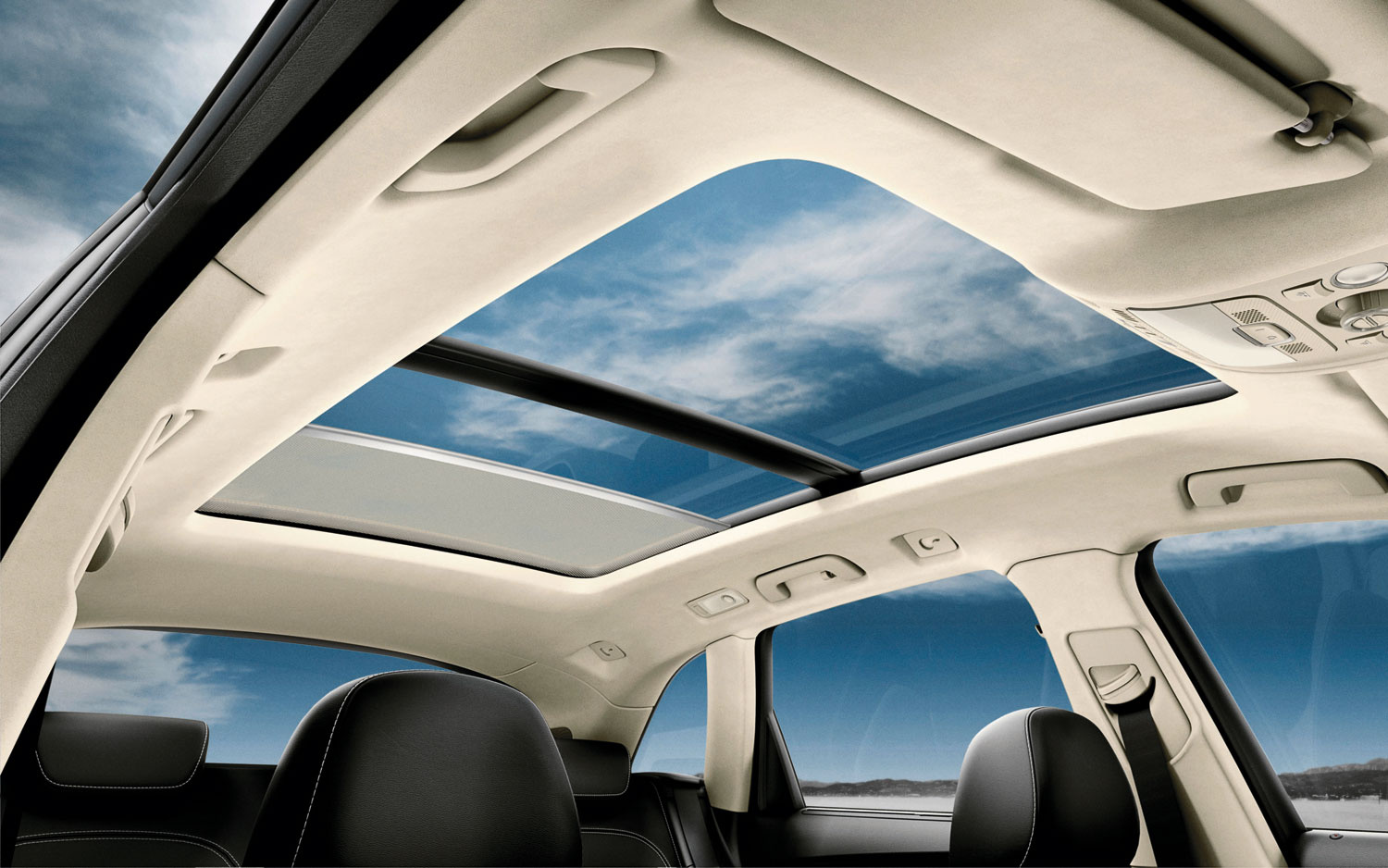 The more expensive the vehicle, the more elaborate the roof is going to be. You can get so much from having a panoramic sunroof, making it a must-have for a celeb.