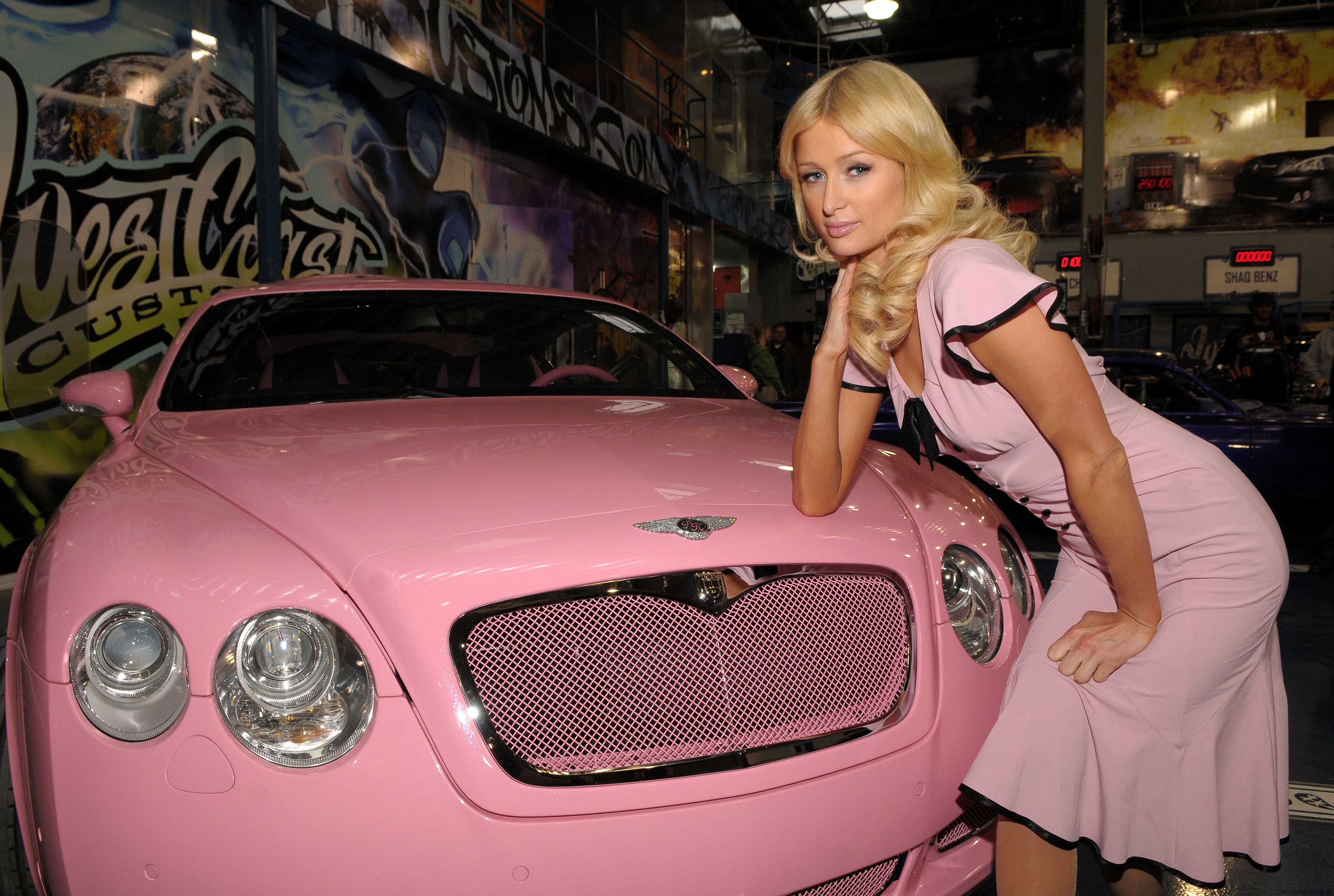 16: Pink, Pink, and More Pink
Female celebrities haven't been afraid to flaunt pink vehicles. Nikki Minaj, Paris Hilton, and more are some of the more high-profile examples of this. What makes pink cars so cool? First, it's a fashion statement. You can't go wrong with a brightly-colored pink sports car. And most celebrities, they can afford the exotic versions of the car.
Of course, celebrities have been known to slap other unique colors on their vehicles. But for the most part, pink is in right now. The fad of painting exotic cars pink will be around for quite some time, especially as vehicle wraps become cheaper.