3: Performance Upgrades
Most celebrities love to make a statement, so a good performance upgrade never hurts. Superchargers and NOS are among the most notable. But you can do just about anything to a new performance car. Many celebrities have more than one performance car in their garage.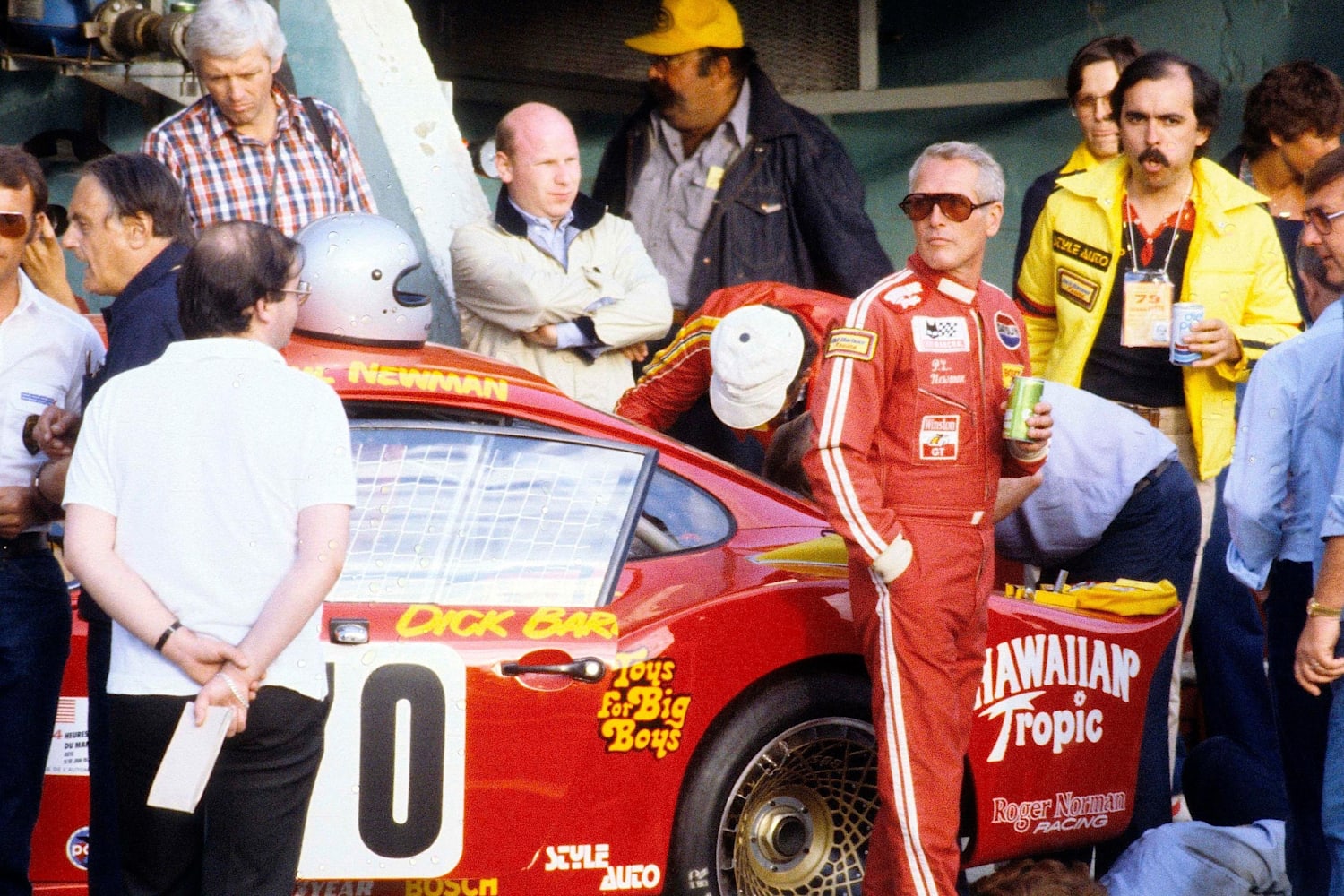 Sports stars like Bill Goldberg have a collection of classic muscle cars, each customized to his specifications. Love for cars is pretty much universal among celebrities. With the right choice, you can get a car that's on par with what the celebs would own. The selection of these vehicles is almost endless thanks to the current car market.