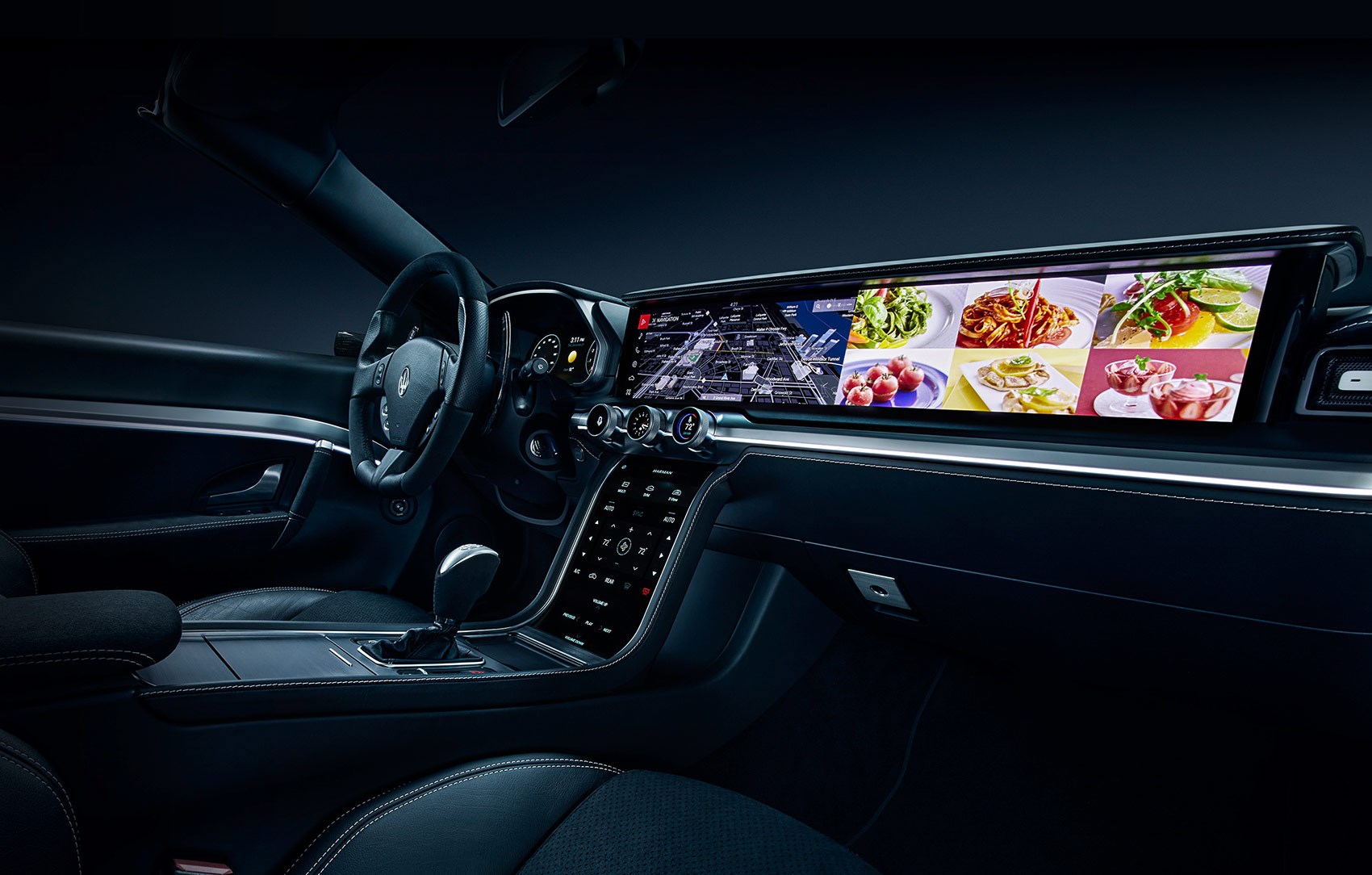 17: Technology Compatibility
Celebs, especially the younger generation, live on their social media accounts. That requires a lot of phone juice. The right amount of technology is great, but ports to power are just as important. Celebs need Apple Car Compatibility as well as fast USB charging to power devices. Many new vehicles are incorporating full DC outlets.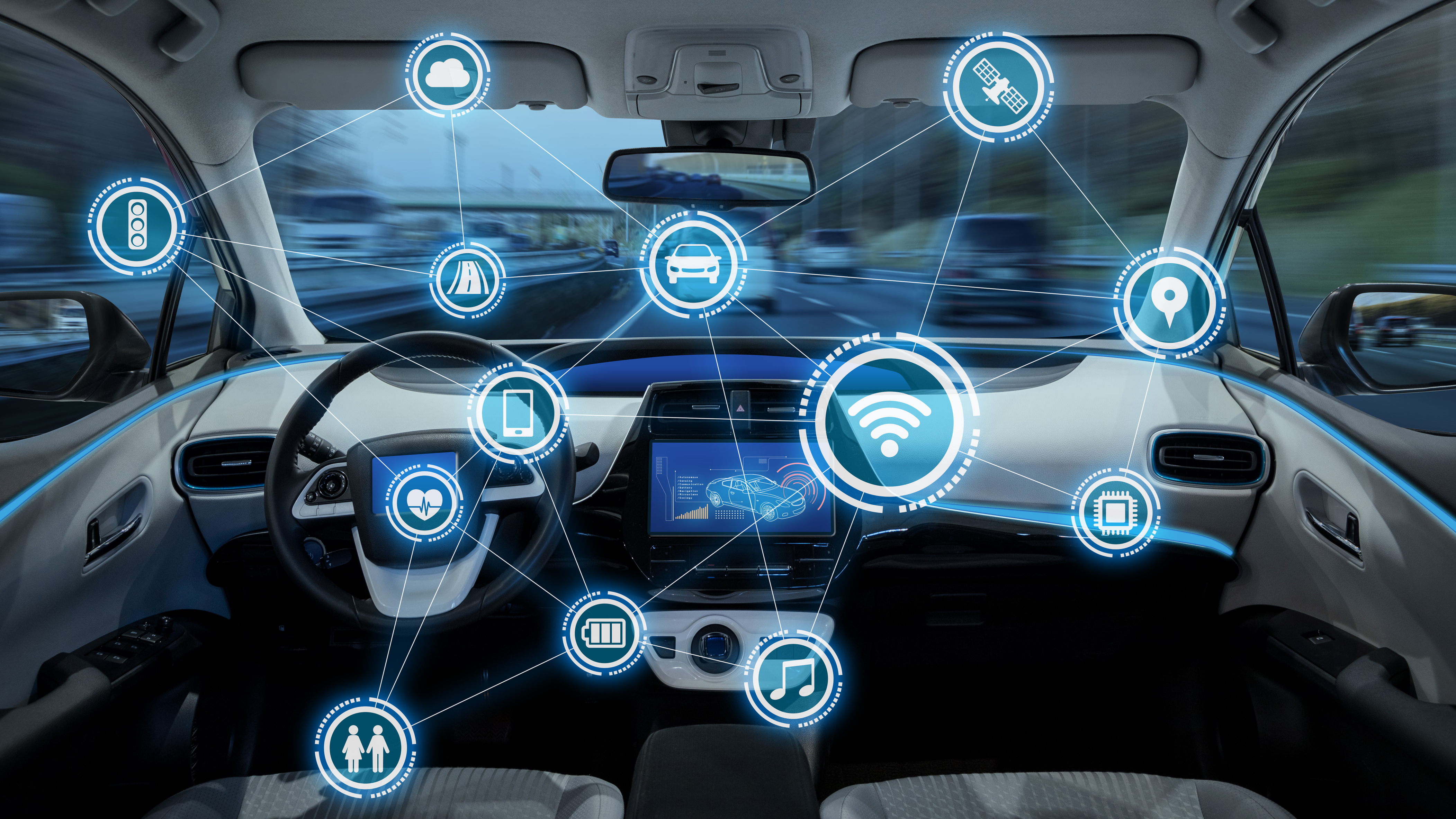 This makes running a social media account a lot easier to do. Cars are only going to get more advanced in this sense as time goes on. And of course, celebrities are going to be the trendsetters of the movement.