Celebrities are entwined into the fabric of our pop culture and society. Like it or not, you've probably idolized your favorite stars at one point. Perhaps one of the most desirable parts of these major stars' lives is their ability to buy just about any car. Many celebrities own multiple exotic and classic cars with opulent features that many of us could only dream of.
Some stars have turned car collecting into a career, such as Jay Leno. Other stars must have the latest vehicles as a status symbol. We're going to be taking a look at some top Hollywood stars and the sickest vehicles in their collections below.
25: Charlie Sheen
Famous for his notorious meltdown and coining the phrase "tiger blood," Sheen has been known to spend a lot of money. He prides himself on his expensive luxury vehicles. Sheen especially has a taste for BMW and Mercedes-Benz. His S-Class is among one of the most coveted sedans in the world. Mercedes-Benz is the mark of quality and the S-Class has always been their top-tier executive sedan.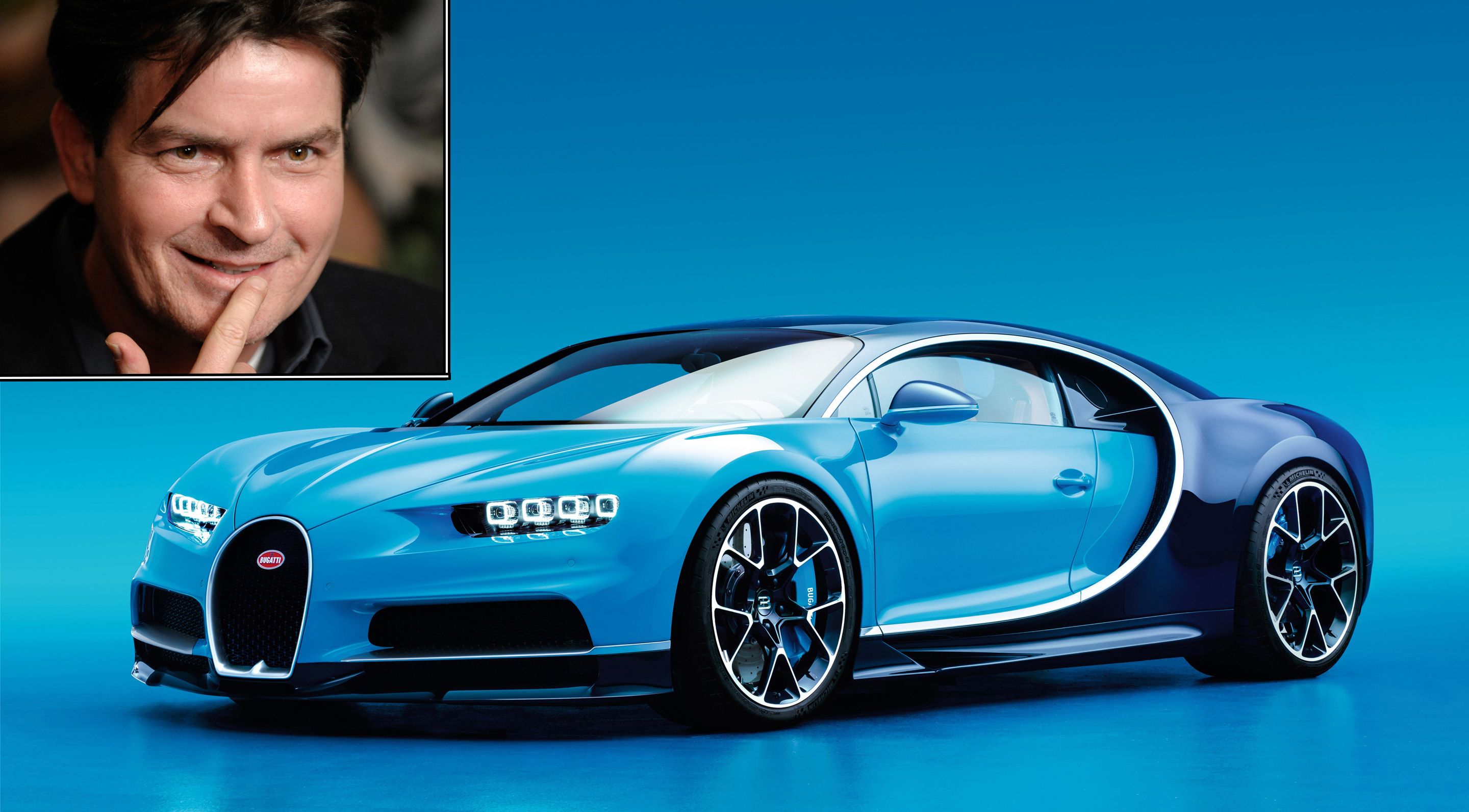 In addition to the S-Class, he also has a BMW X5 and a Maserati GranCabrio. Both are exceptional exotic cars that anyone would want to have in their respective collections. Sheen's car collection is revered among stars, even if he has been known to go off the wall at times.