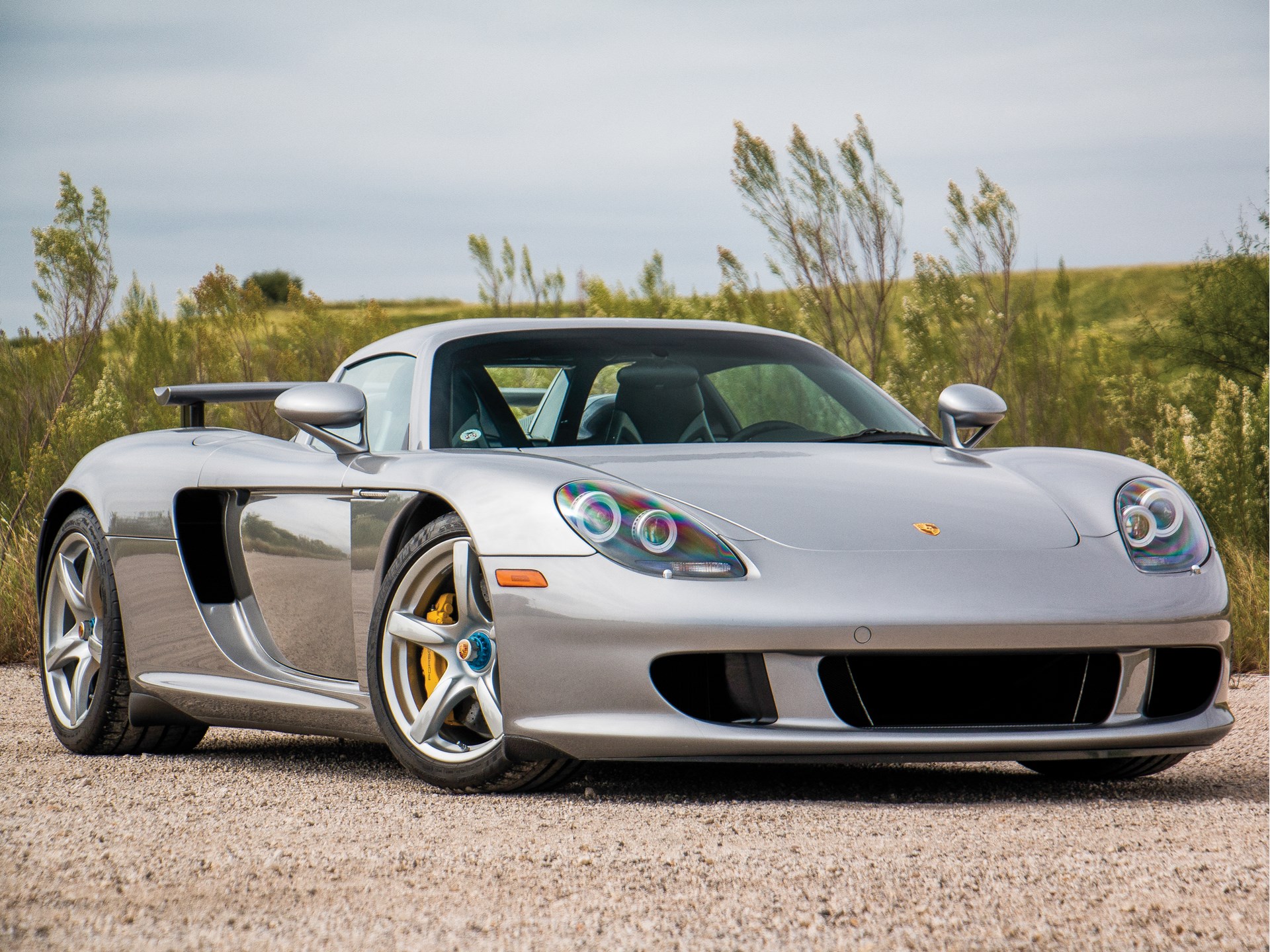 15: 2004 Porsche Carrera GT
The Porsche Carrera GT is one of the most well-known exotic cars on the road right now. Allen owns an all-original one and actually drives it quite often. The car is most constantly spotted at the Pixar movie studio where Allen is featured in films such as Toy Story. The Carrera GT is one of the fastest production Porches to hit the road, and you'll notice the exterior design is quite different.
Even with the bad reputation behind it, the Carrera GT is a solid exotic car. It's a no-frills design that brings a good deal of performance coupled with the prestige that comes with owning a Porsche.