1. Getting Rid Of The Fiesta
The Ford Fiesta has been a decent-selling small car for the company. It offers a level of refinement and quality for the price. But Ford has lumped the Fiesta in with the rest of their vehicle lineup. The Fiesta will be going away after this year and Ford will have no compact cars on the market. In terms of affordability, the Fiesta is something that most first time drivers and budget-minded drivers can afford. The consumer appetite for compact fun to drive cars hasn't deteriorated any. Ford is going to miss out on a lot of consumer market share by phasing the Fiesta out.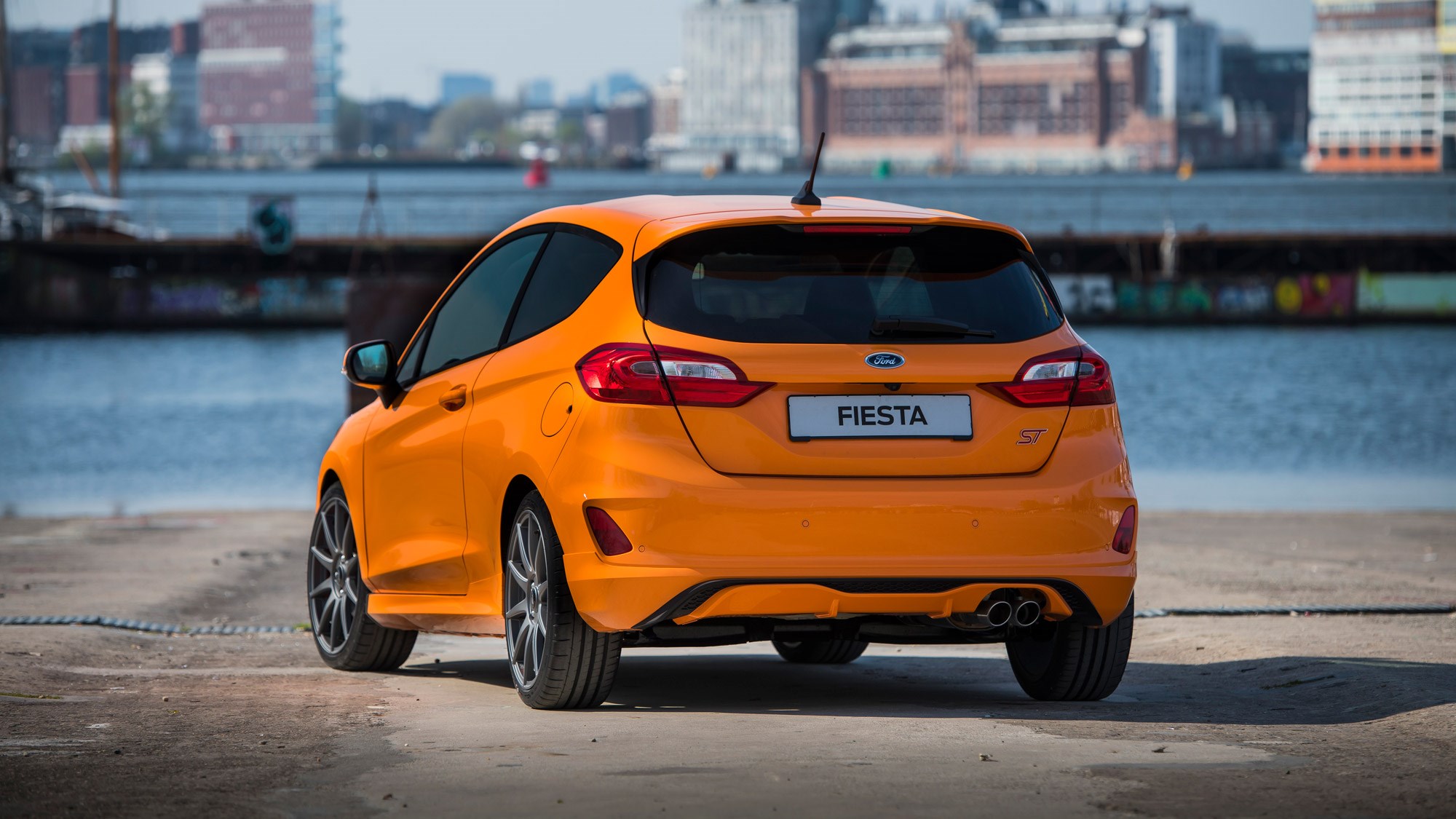 The Fiesta is also sold internationally and the car has proved to be very popular abroad. Ford is going to lose a good deal of loyal customers by exiting the compact car market.