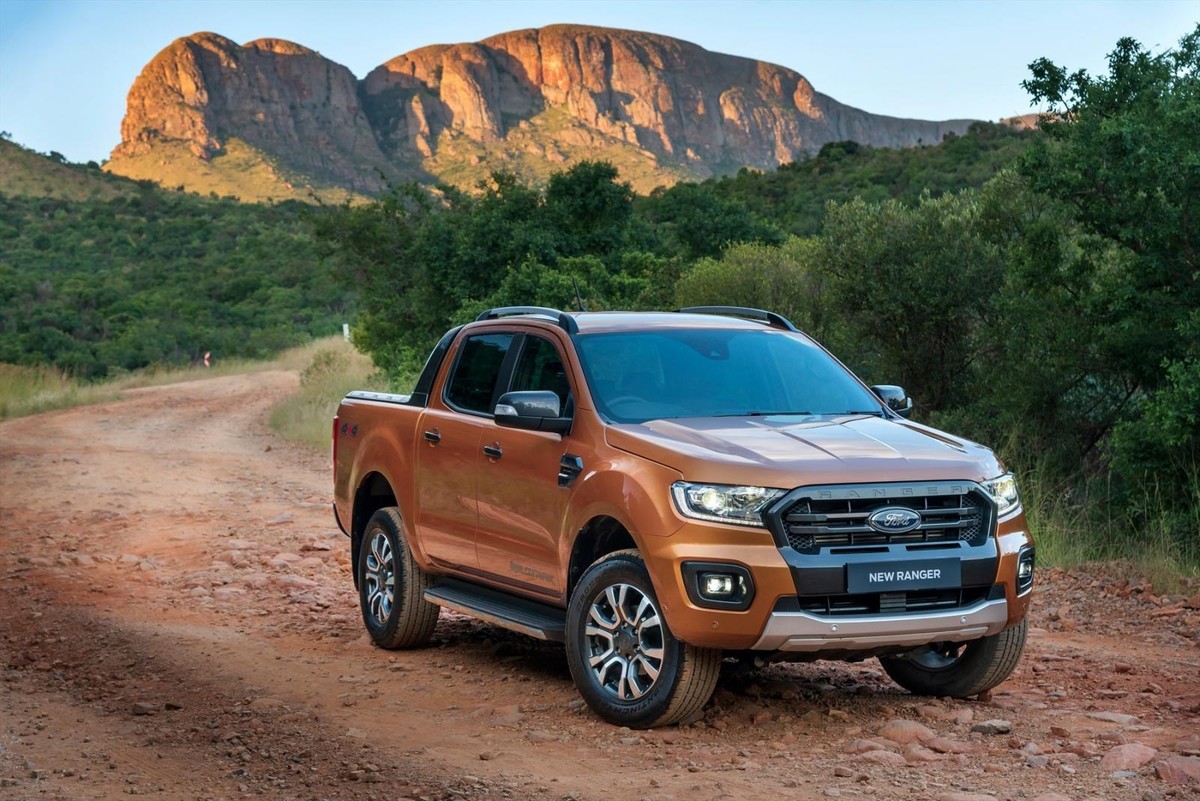 5. Limited Powertrain Options
Ford used to allow buyers to select from a wide range of powertrains on their vehicles. Nowadays, things have slimmed down. Ford is trying to get more out of four-cylinder engines than ever before. But this is limiting the average truck buyer who might need a more powerful option. The automaker claims that the turbocharged varients of its smaller engines are fine enough. Ford needs to offer more powertrain options to compete at a higher level.
Even in today's day and age, not every pickup truck buyer is going to want to spring for a V6 or a four-cylinder engine.