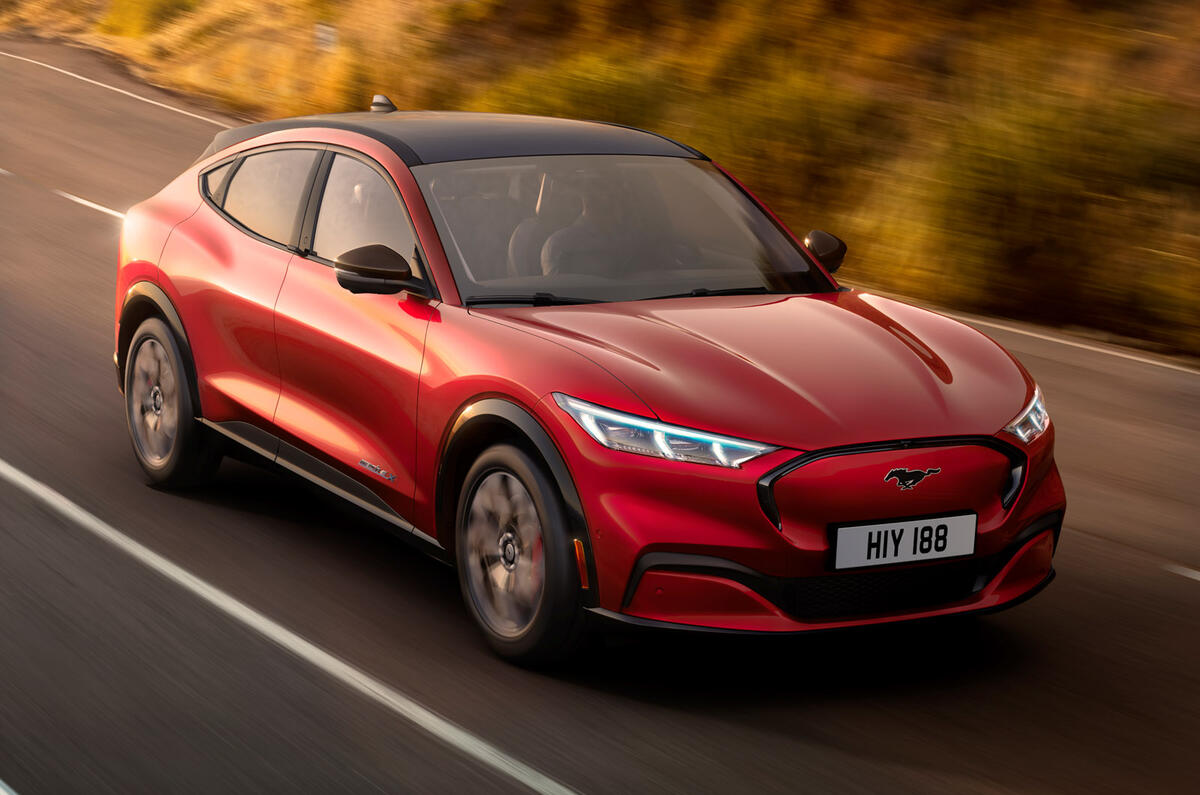 14. Trying To Make The Mustang Into An SUV
Ford unveiled the Mach-E a few weeks ago and the vehicle is a unique piece of engineering. The problem is that it borrows its name from a historic nameplate that doesn't need to be an SUV. Ford is trying to reinvent the wheel and the Mach-E should have a different name. The Mustang is a historic pony car and it has been for over 50 years. With that being said, the car doesn't need to be something that it's not. Ford is directing all of their energy into the crossover market.
But at this point does that mean getting rid of historic nameplates? The Mach-E should have been named something else and the Mustang should be left alone. The Mustang is one of the most storied nameplates in automotive history.