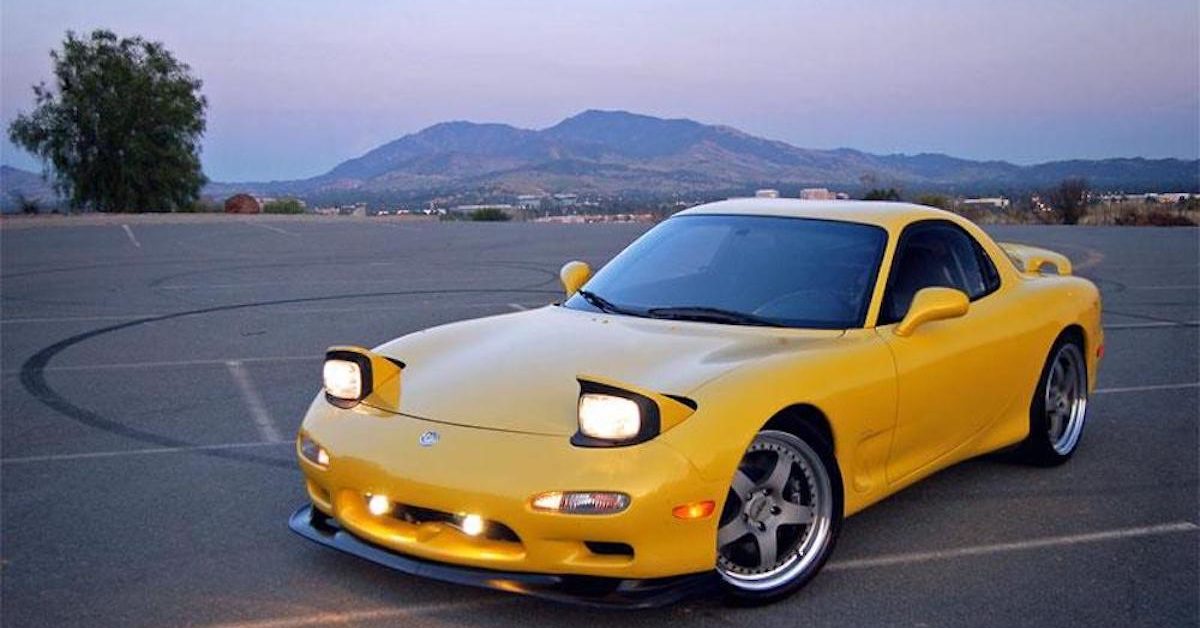 8. Pop-Up Headlights
No one is sure what the idea was behind pop-up headlights since they didn't benefit cars in any way. They were expensive to replace and when they got stuck, you either had lights or you didn't. Even so, there have been various renditions of pop-up headlights over the years. The last two modern cars that had pop-up headlights were the C5 Corvette and the Acura NSX. Most carmakers moved on from these after the '80s.
However, there are still pop-up diehards who swear by these headlights. But for the most part, pop-up headlights are just another feature that people equate with bad '80s engineering.