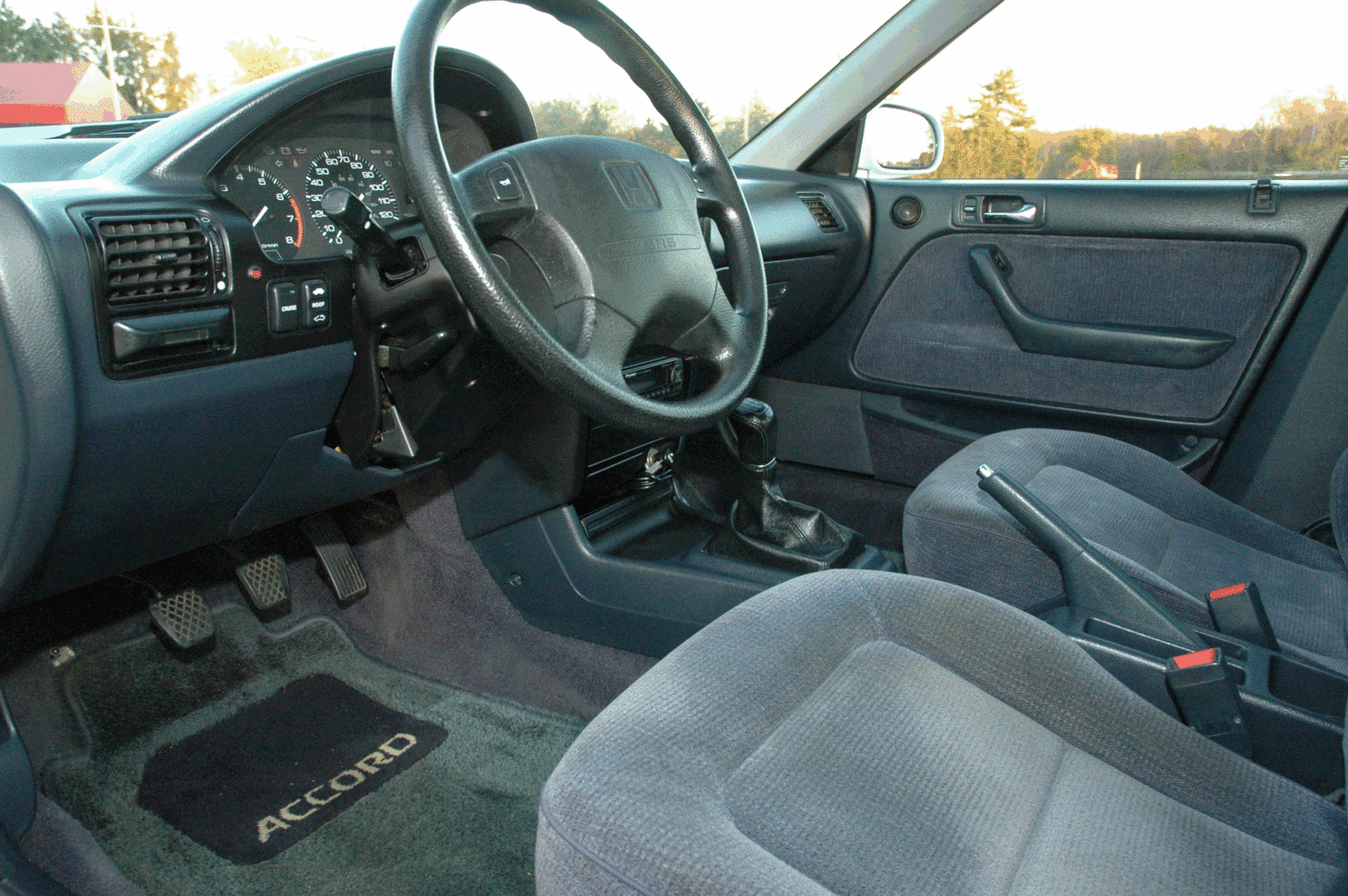 14. Automatic Seat Belts
During the '80s and '90s, there were a lot of interesting features that made their way into cars. Perhaps one of the most unique was the addition of automatic seatbelts. These seatbelts would wrap around you once the car started. While this feature did increase the safety of cars in the long run, it was still a cumbersome addition to most cars.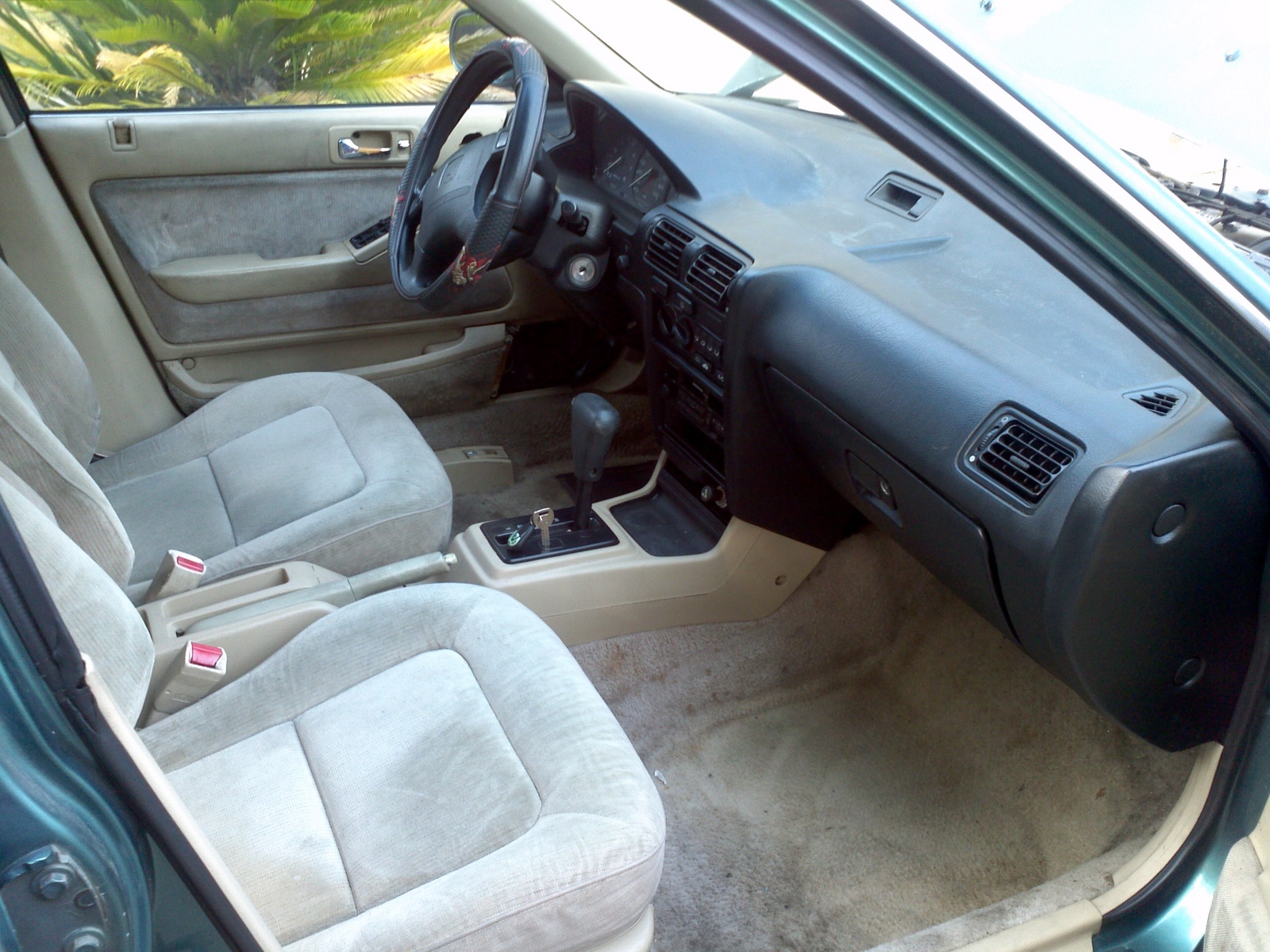 Automakers eventually ended up getting rid of this feature because it just didn't add to the safety of the car. Automated seat belts have not made their way back for some time, partly because of their clunky design.