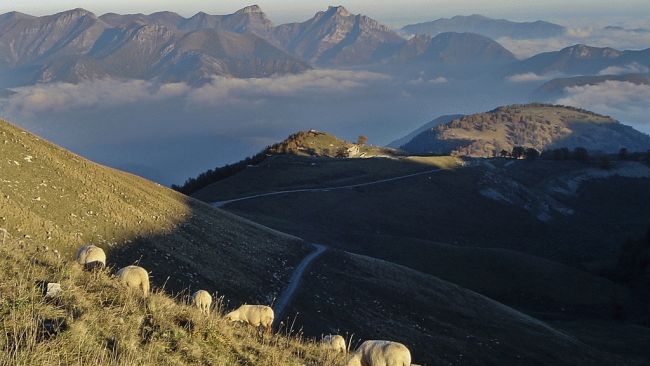 17: Col de Turini, France
France isn't one to be left out on this list. The Col de Turini is a must-drive place. Curvy like the other impasse that we've covered, the Col de Turini is a must-drive road if you're in France. Performance cars do well here as do touring models. If you've got a Volvo wagon, it will shine on this road.
Don't feel bad about opening up the throttle, because with 1607 miles, you've got enough room. France is known for its lax highway laws, which means you can. This is an extremely dangerous road in bad weather conditions, however, and you can probably see why. An inexperienced driver could face danger on these twisty roads, so exercise measured caution on this scenic French drive.