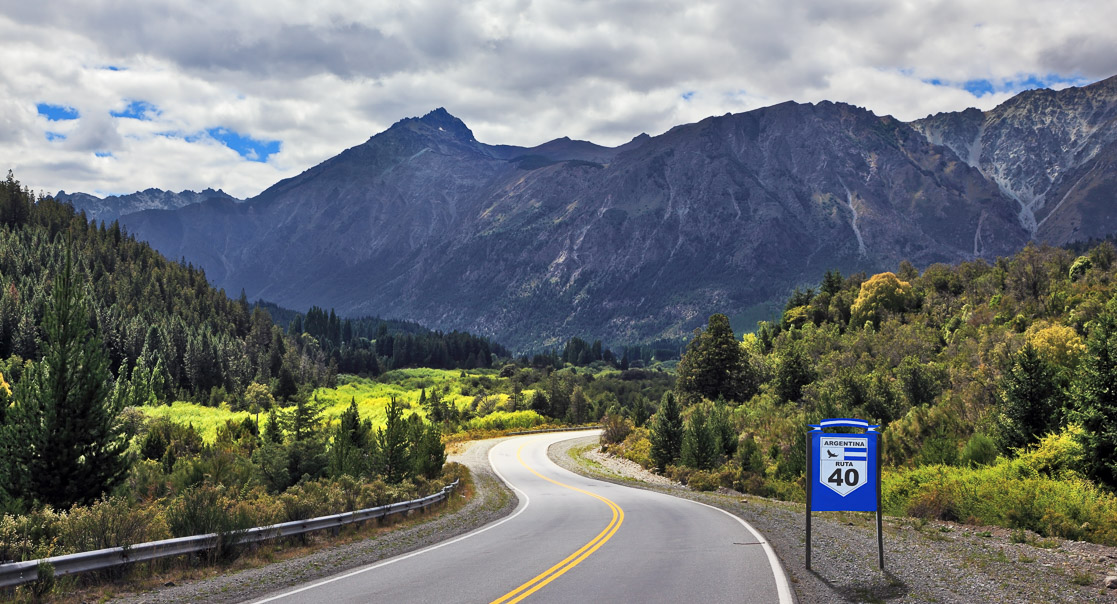 11: Ruta 40, Argentina
When you think of beautiful, scenic locations around the world, Argentina comes to mind for a couple of reasons. Route 40 is known as the longest route in Argentina. If you're going to travel to Argentina by car, you'll want to visit this highway. Driving up Ruta 40 can seem like a fantasy as its abundance of natural beauty is astounding.
The scenic mountain range is something that you don't usually see, much less get to drive. There are a lot of interesting places to see while you're in Argentina. But if you want to experience driving on a whole new level, Ruta 40 is a must-drive. You'll experience some of the best scenic driving the world has to offer.