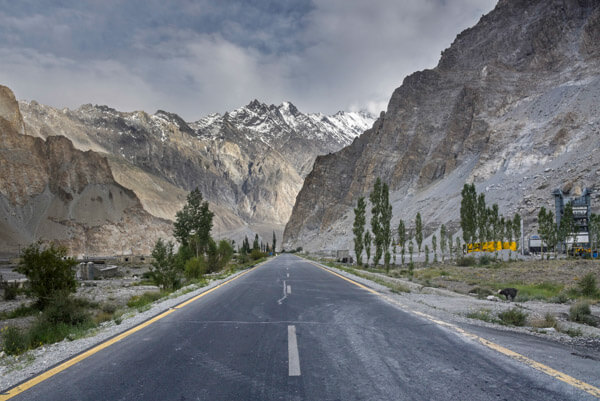 14: Karakoram Highway, China/Pakistan
Known as the "Eighth Wonder of the World," the Karakoram Highway is a scenic international road unlike anything else. This is the highway that connects Pakistan and China. The sheer depth of the mountain range is amazing. You've truly never seen anything like this before. The mountains are beautiful and the impasse looks like something out of a movie.
For natural beauty, this is the scenic road you want to visit. Chinese and Pakistani people pass through this road thousands of times in a year. Its natural abundance of beauty is what makes it a stellar tourist destination. The look and feel of being in between such large mountains are beyond anything you'll experience.