24: Furka Pass, Switzerland
This one is a bit outlandish. But if you find yourself driving in the Swiss Alps, you need to experience Furka Pass. If you've ever been a fan of rally racing, this will be of no surprise. The beautiful, snow-white turns are what every European driver dreams of. The natural resources of the area make it a wonderful place to snap photos.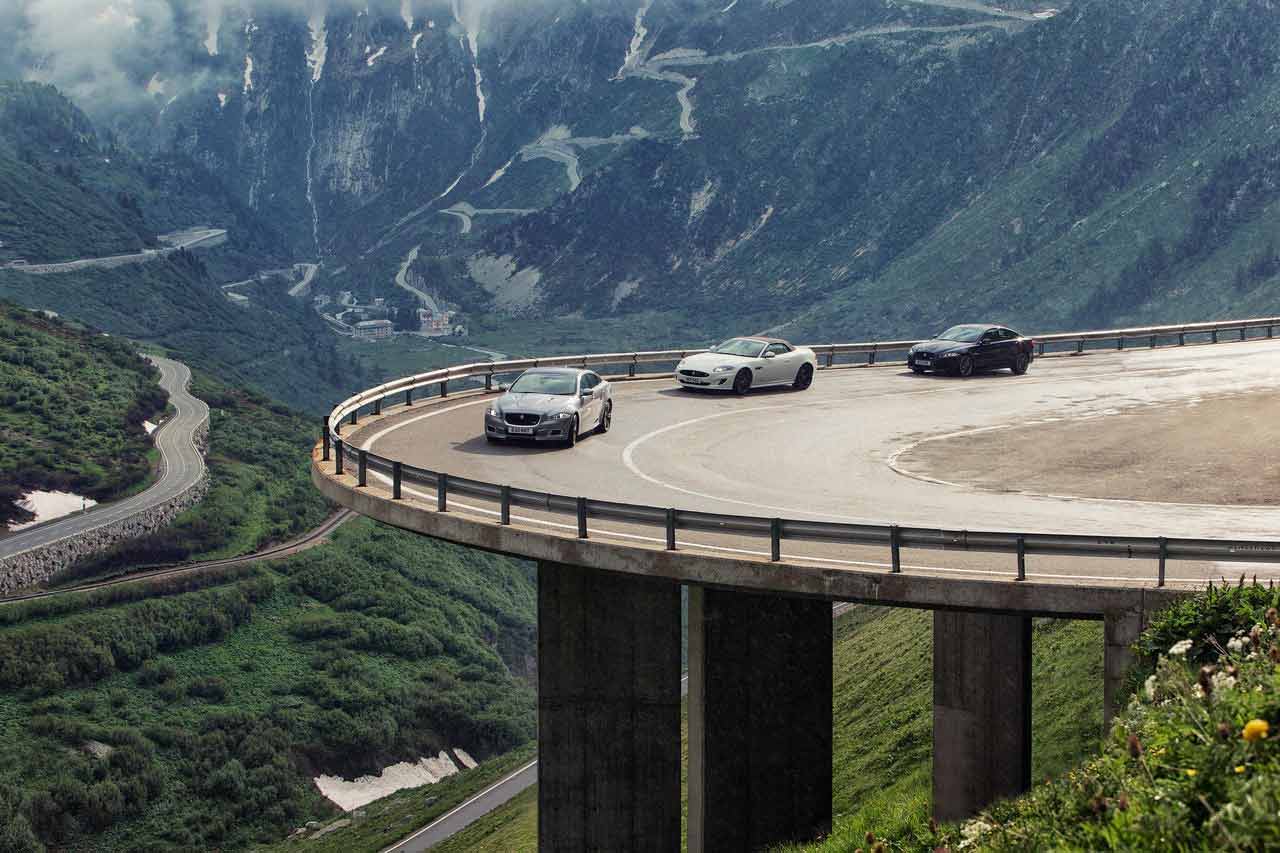 You might recognize the location because the James Bond movie "Goldfinger" was shot here. While we can't travel abroad right now, Furka Pass is worth taking a visit to in the future. If you love driving a new road with lots of adventure and natural beauty, this is the way to do it.