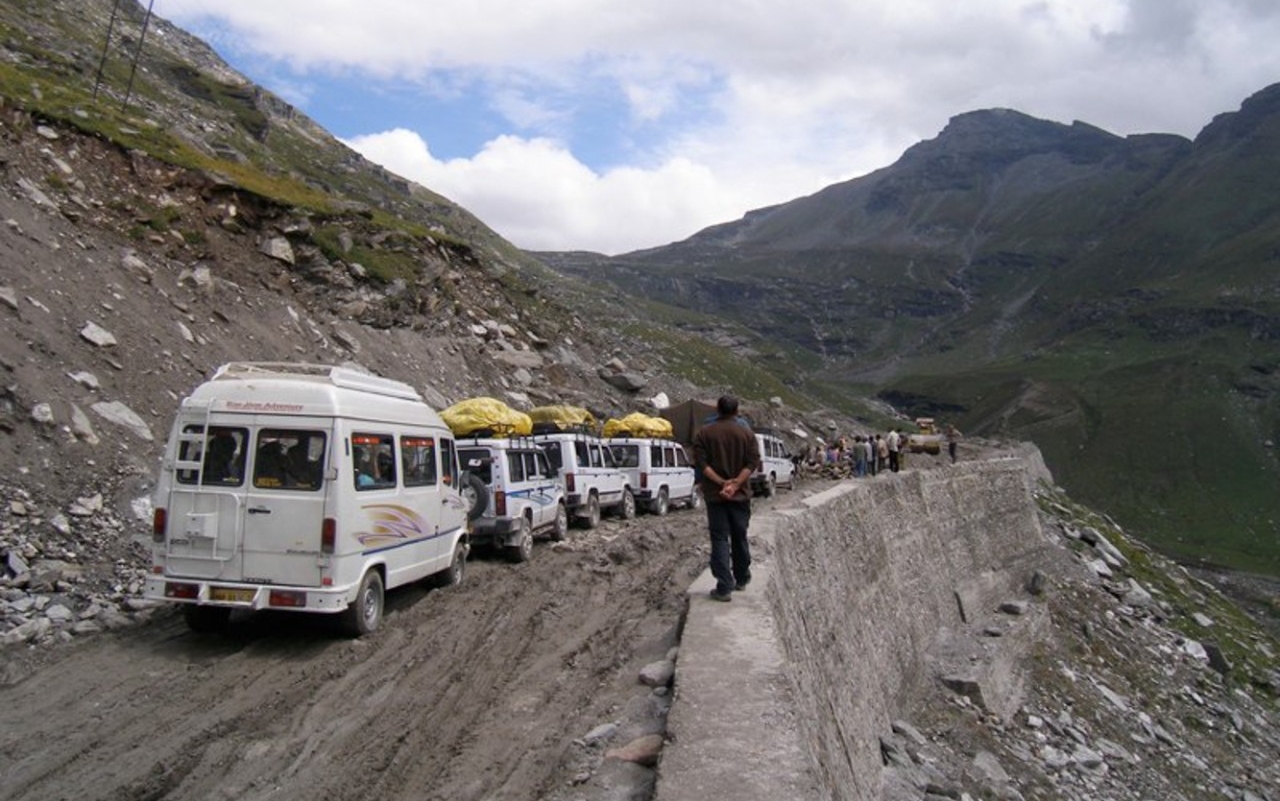 10: Leh-Manali Highway, Himalaya Mountains, India
Normally known for its lush landscapes and yoga, India is also home to some wonderful scenic roads. If you've never had the chance to drive over here, you really should. The Manali Highway is far more than your average highway.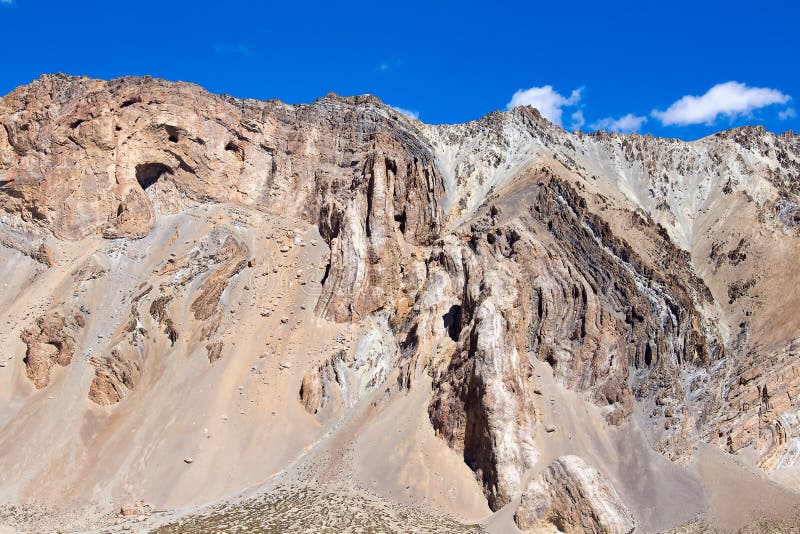 Overlooking the beautiful mountainous region, you'll see all kinds of unique sights including camels and more. For a truly otherworldly experience, take a trip on the Manali Highway. The highway is just one of many scenic roads of this region.