5: Transfăgărășan, Romania
You don't often hear too much about this little region, but it's quite beautiful. Lush mountainscapes cover the area, and balmy weather makes the drive pleasurable. There are long swoops along this road, and even longer straightaways.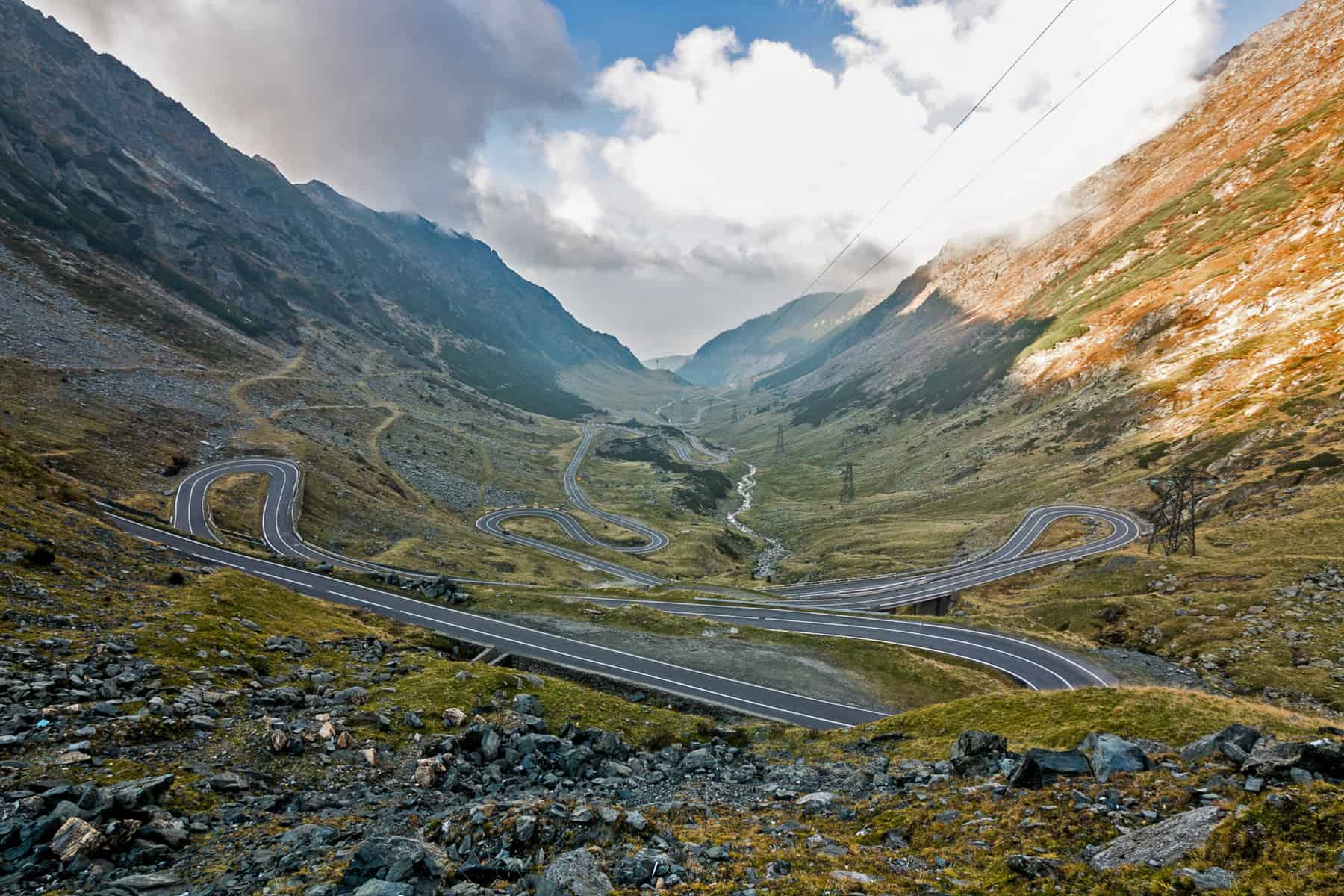 In regions like this, there's no such thing as a highway patrol. You can open up the throttle a little bit and enjoy the road. The lush mountain views and the wonderful weather make driving in ths scenic region of Romania something you won't forget.