8: Route 62, South Africa
When it comes to beautiful scenic drives, Route 62 in South Africa is beyond beautiful. You might almost mistake this route for Napa Valley in California. There are plenty of vineyards that have made the road a notable tourist destination.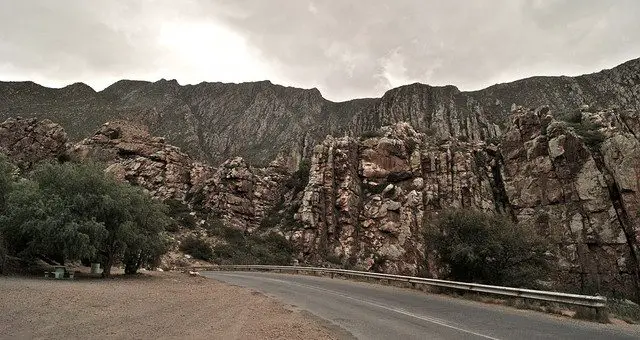 There's also an animal reserve on this scenic road, which makes things even more unique to say the least. If you want to experience some of the finest scenic beauty the world has to offer, this is it. The sheer depth of the land has made the landscape a remarkable site.