16: Guoliang Tunnel Road, China
This road is very unique. It's a tunnel carved into the side of a mountain. You'll leave from Xinxiang and drive for 13 miles. When you get there, you'll see the views of this destination are breathtaking, which is why so many tourists frequent it. If you've ever wanted a great place to take photos, the Guoliang Tunnel is it.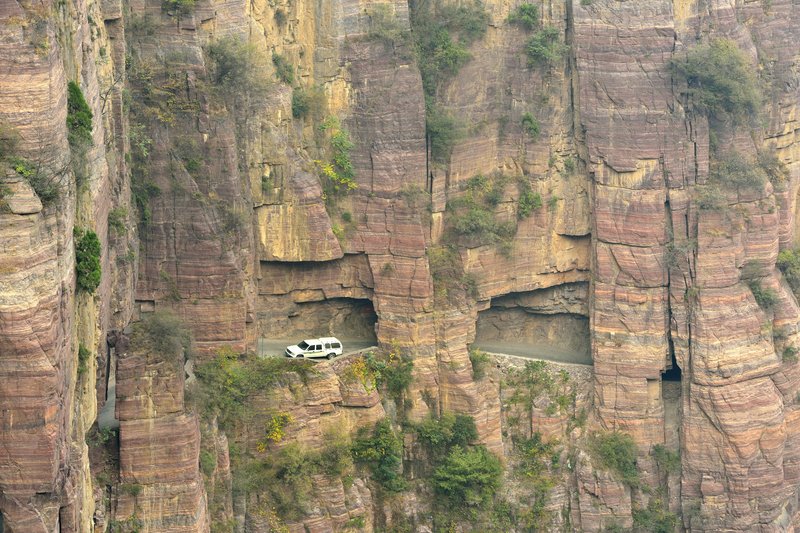 The ease of getting here makes it a lot less daunting than other scenic international roads on the list. The Guoliang Tunnel is just the tip of the iceberg, as the local area in and around Xinxiang is known for its beauty. Natural landscapes and lush countrysides make this a must-visit scenic road.