26. 1964 Pontiac GTO
Surprisingly enough, the GTO didn't start life out as its own brand. Instead, the GTO was an option for the Pontiac Tempest. Around this time, the concept of a muscle car was still a new thing and GM was toying with the idea of a performance package. Things were going good for the economy and there was a whole new generation of kids who wanted a fast car for a reasonable price. Around this time, the Mustang was just about to hit the market but GM didn't have a pony car that was ready for production. The 1964 Pontiac GTO hit the market and the audience went crazy for it.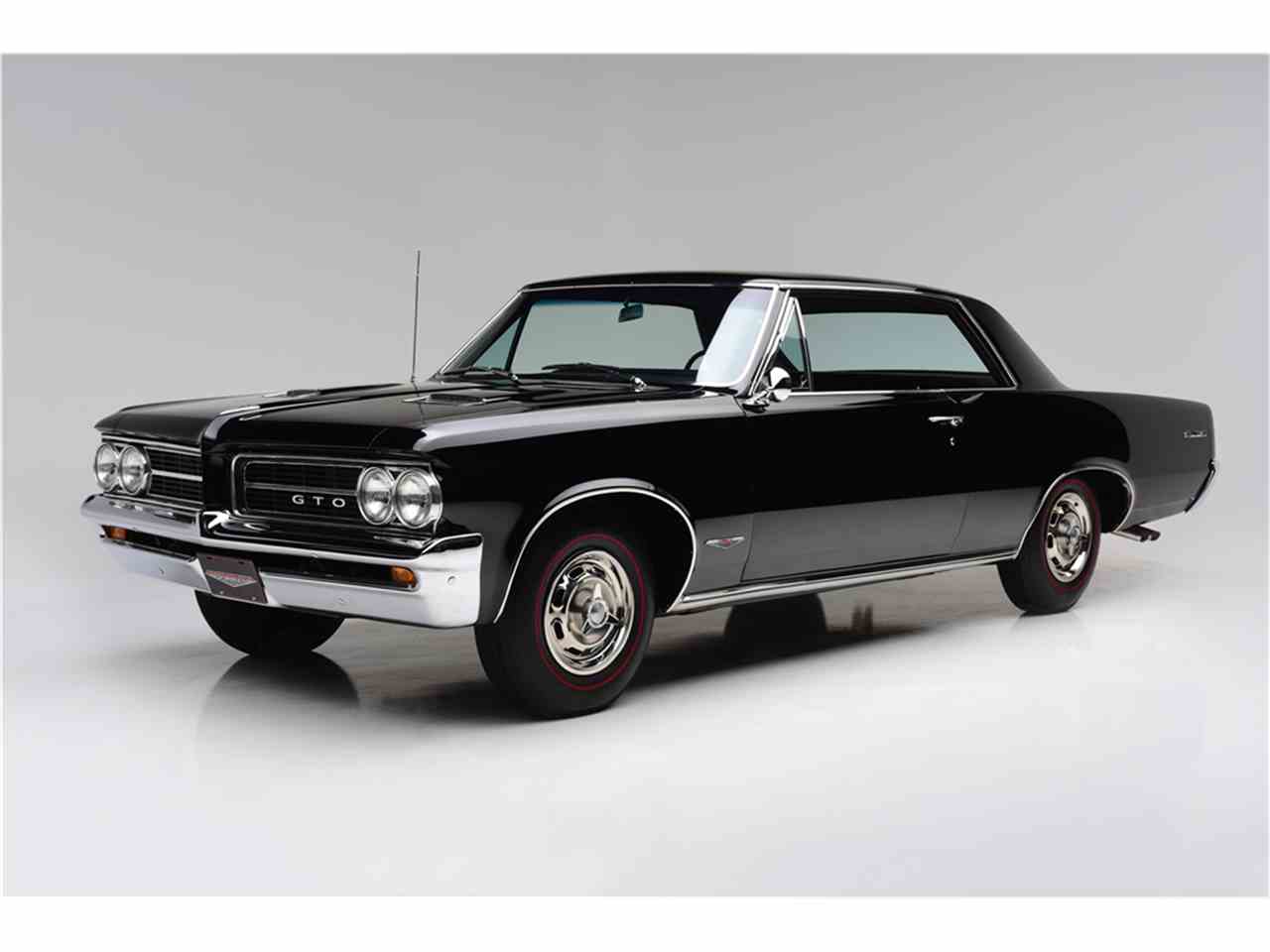 Pontiac originally set a goal of 5,000 sales for the first GTO and once the buying public got a hold of it the company sold 32,450. It's hard to believe that the GTO was only a $296 option. So what made the GTO so special? Well, the optional appearance package which included big fat tires, and a powerful 389-CID V-8. You could also add to this package with the Tri-Power setup, which gave the car even more oomph.