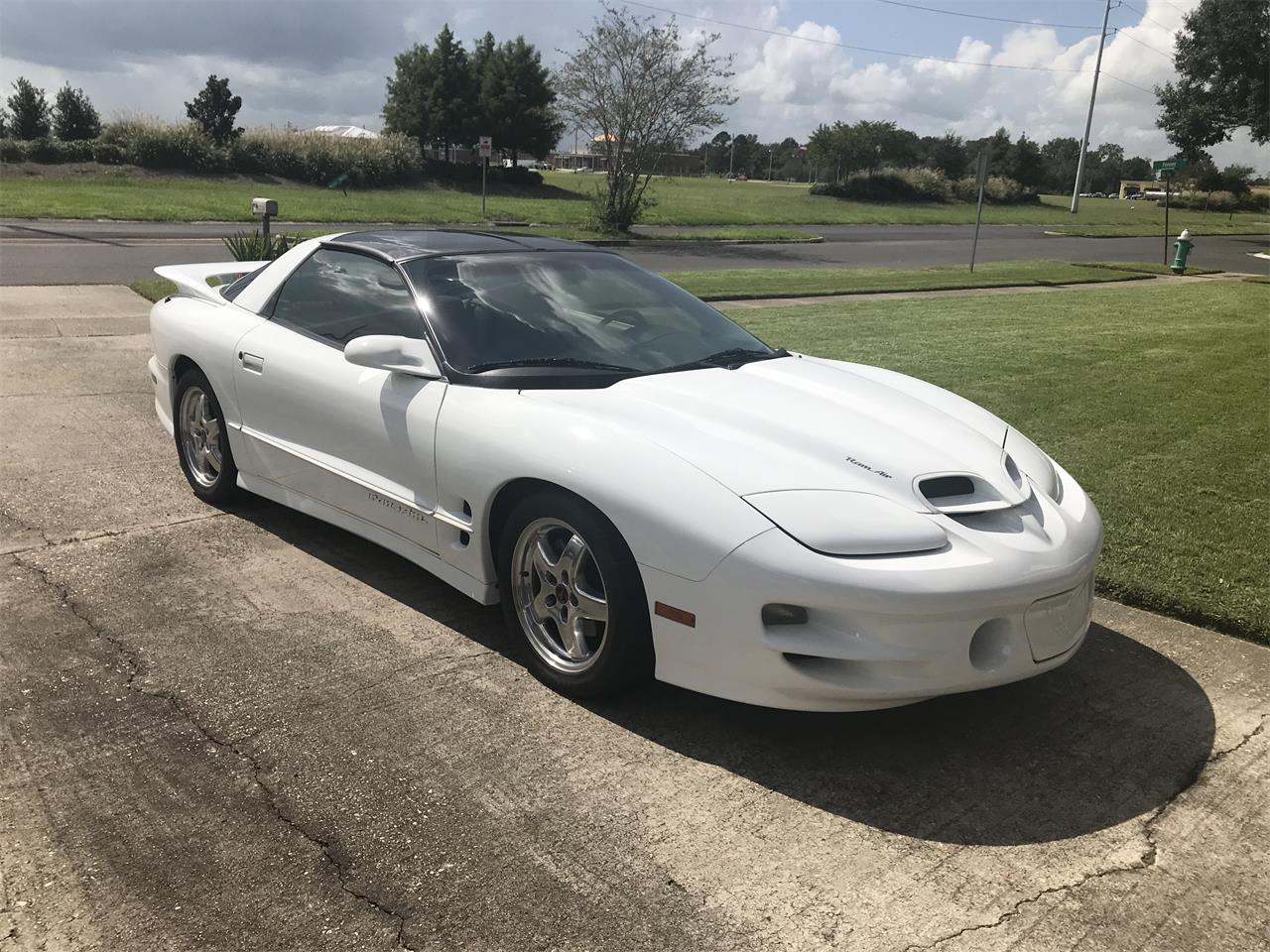 9. 2002 Pontiac Firebird Trans Am WS6
The final year of the Firebird was a special one. The WS6 was a limited edition that came in white with blue stripes or yellow with black stripes. The car was a fitting end to an era and stood out as a great-looking car. Under the hood was a series of SLP upgrades which made the car immensely faster than a standard Firebird model. Although the Firebird was never as much of a volume seller as the Camaro toward the end, the model still deserved a fitting end. You could also get a WS6 in a T-Top or a convertible version. Both rank highly when it comes to the aftermarket auction block.
The 2002 Firebird is perhaps one of the most iconic cars to come out of GM. It's not as coveted as an early model Firebird, but if you want a modern rendition, this was it. The WS6 package is known for its performance upgrades over the standard Firebird. The package incorporated a good deal of features that made it both fun and perform well on the road. The Firebird WS6 is a stellar addition to an already storied lineage of muscle cars.