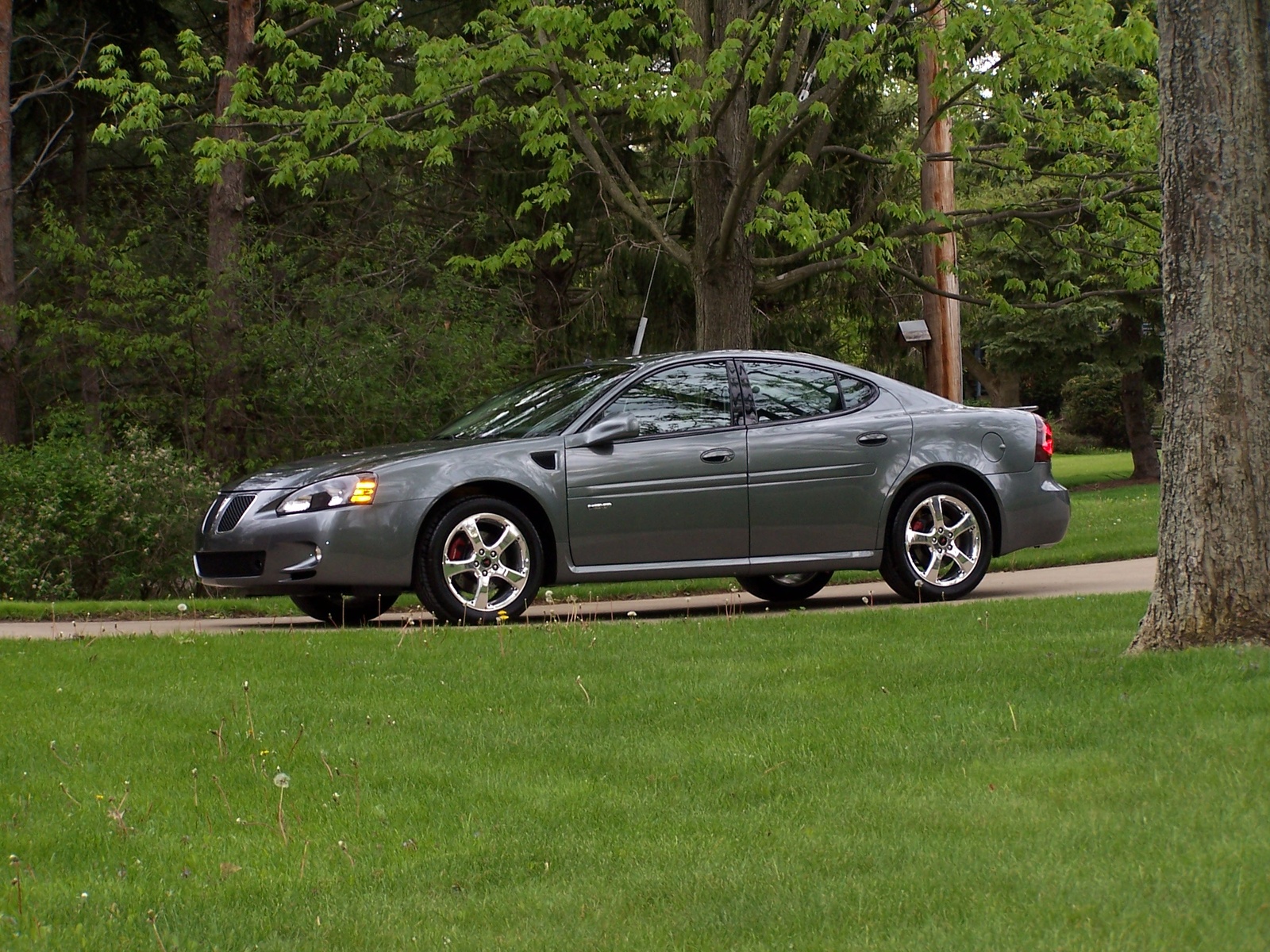 5. 2005 Pontiac Grand Prix GXP
2005 was a remarkable year for the Pontiac brand. There were two powerful V8 offerings in the lineup for the first time in years, the GTO and the Grand Prix GXP. The Grand Prix sedan was known for having a V6 powerplant, so it was a surprise to shoppers when the Northstar V8 made its debut. The GXP featured chrome accents throughout the vehicle, as well as custom chrome rims. The Northstar V8 isn't necessarily a performance-oriented engine but it did offer a good amount of power for a vehicle that was intended to perform.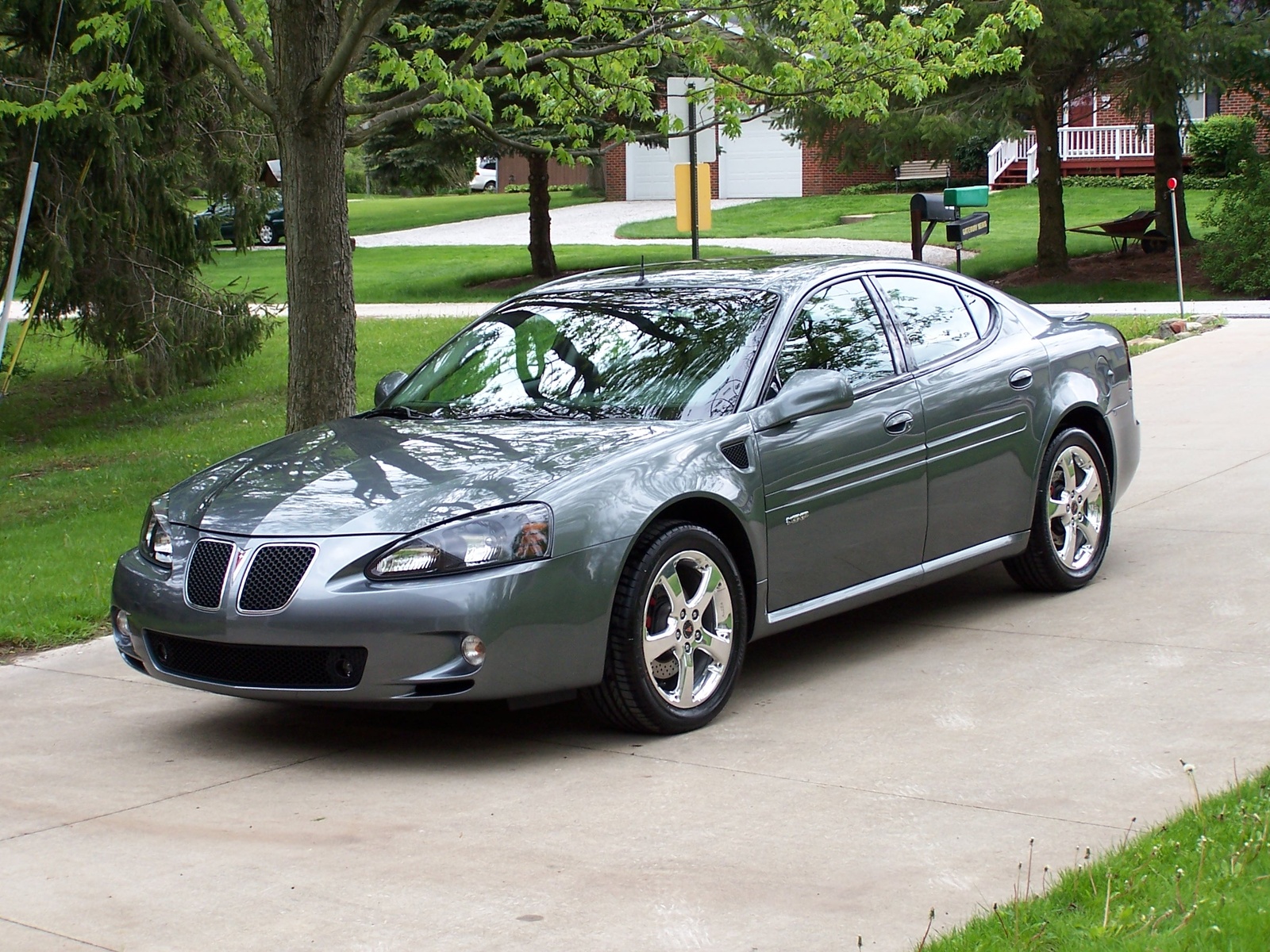 Interior-wise the GXP got an upmarket treatment over the standard model. This was one of the first Pontiacs to offer a built-in navigation system. The Grand Prix GXP with the V8 was sold in very low numbers which made it a rarity. The GXP was a breath of fresh air for Pontiac enthusiasts as it offered a real performance sedan offering.