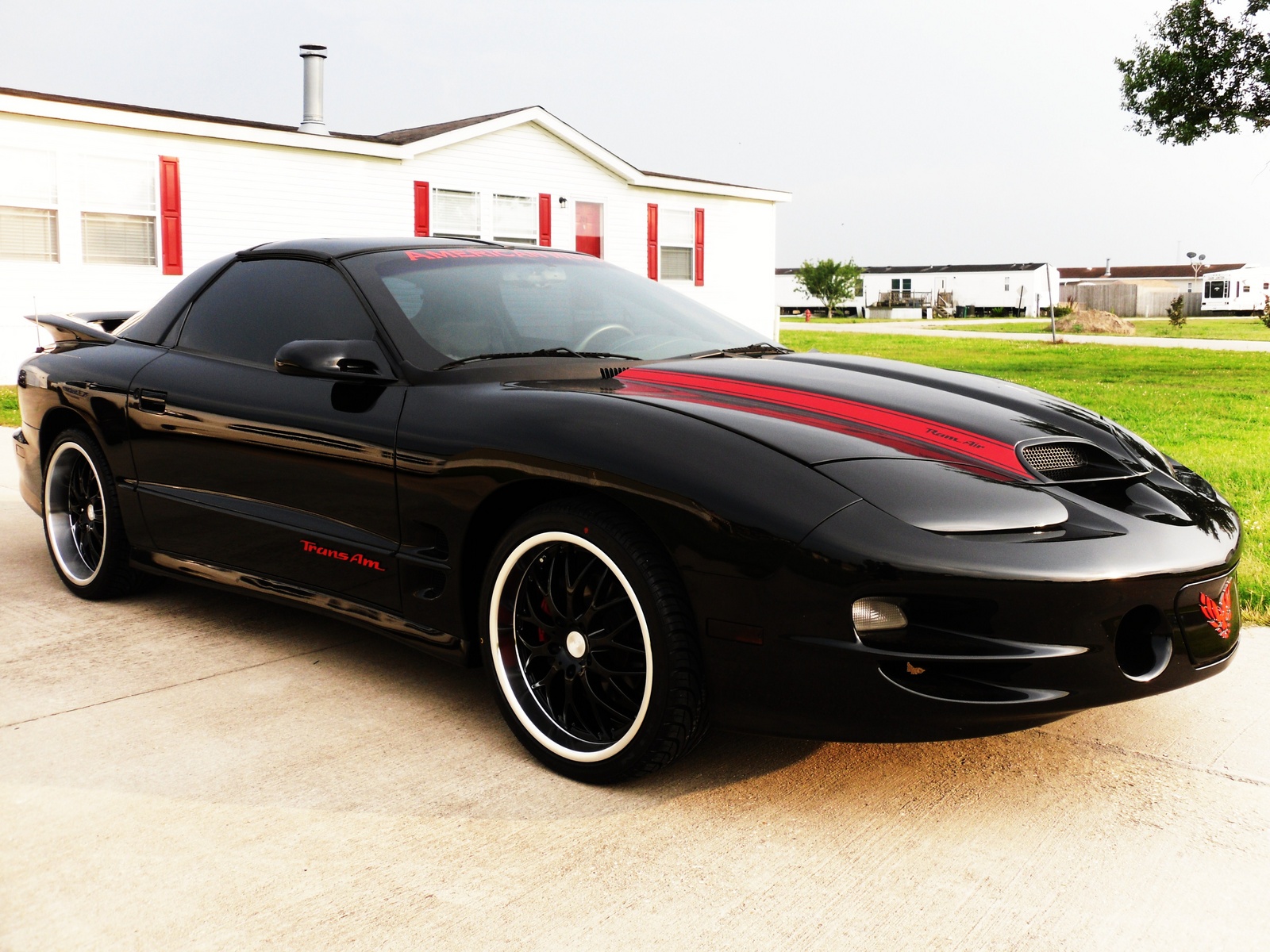 8. 1998 Pontiac Firebird Trans Am
The 1998 Firebird was a revolutionary model in two ways. First, it had a redesign to a modern look. The second was the addition of the Corvette derived LS1 engine. The LS1 is a modern engine all around and this was the same engine that you'd find in the C5 Corvette. Buyers of this Firebird were treated to interior improvements including redesigned seats and a Pontiac-inspired dashboard. The convertible model of the 1998 Pontiac Firebird Trans Am had a power top option, while T-Tops retained their iconic style.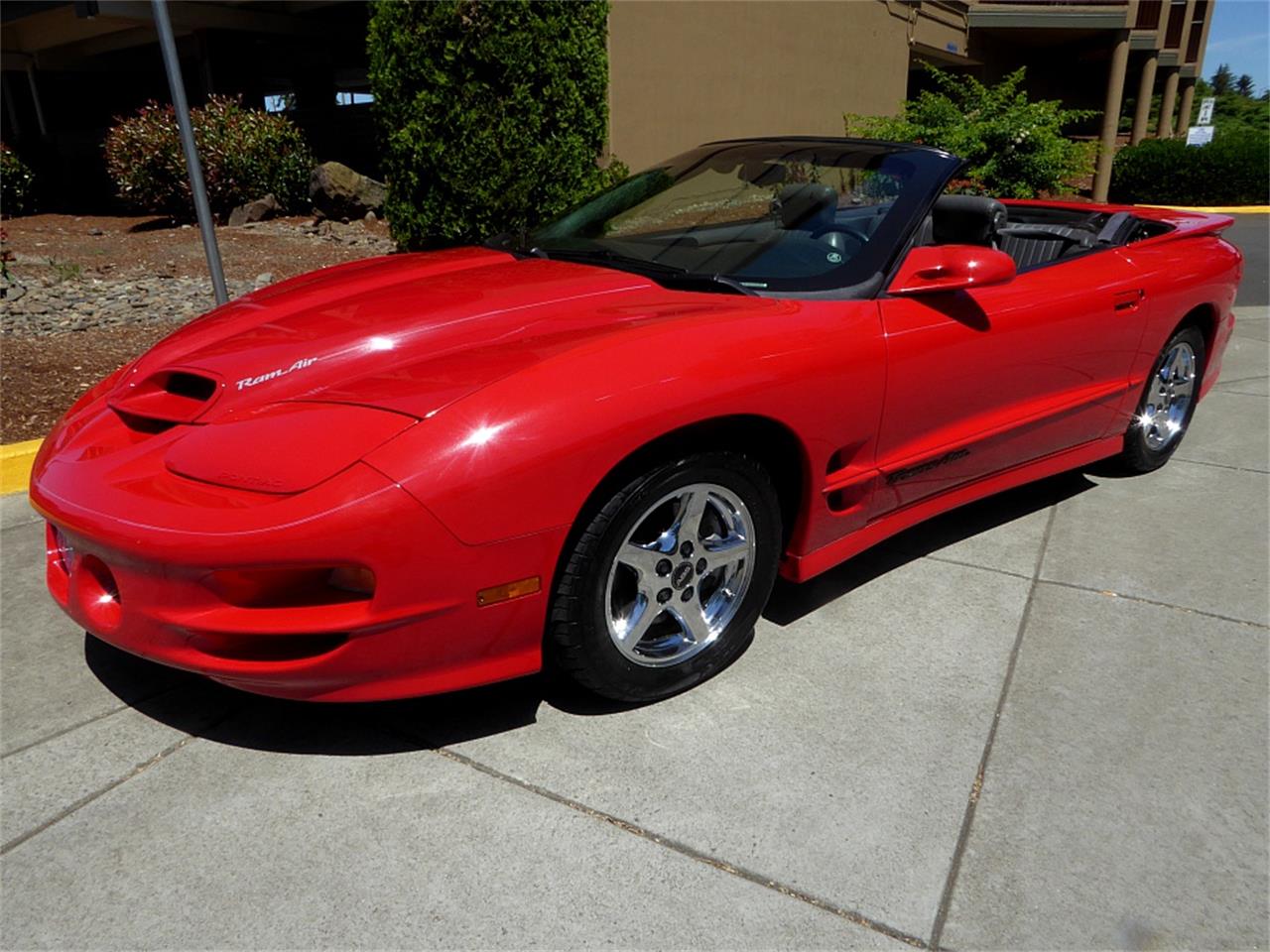 There was also a new and improved Formula option of the Firebird, which added SLP upgrades. SLP was the company that GM would farm all of their performance cars out to. The SLP kit included a beefier air intake and a custom exhaust system. Pound-for-pound, the 1998 Firebird was a whole lot more powerful than the Mustang GT at the time. The 1998 Firebird was a fitting redesign for a car that had a cult following.