12. 2000 Pontiac Firebird Trans Am Liftback
The fourth-generation F-bodies were among some of the best performing muscle cars to come out of GM to this day. What made the fourth gens cool was the fact that they incorporated a Corvette derived LS1 V8 engine. The 2000 Pontiac Firebird Trans Am Liftback looked intimidating. Its engine remains one of the most reliable engines that GM ever made. Everything will fall apart around this car before the engine goes. This was a real testament to GM design and ingenuity.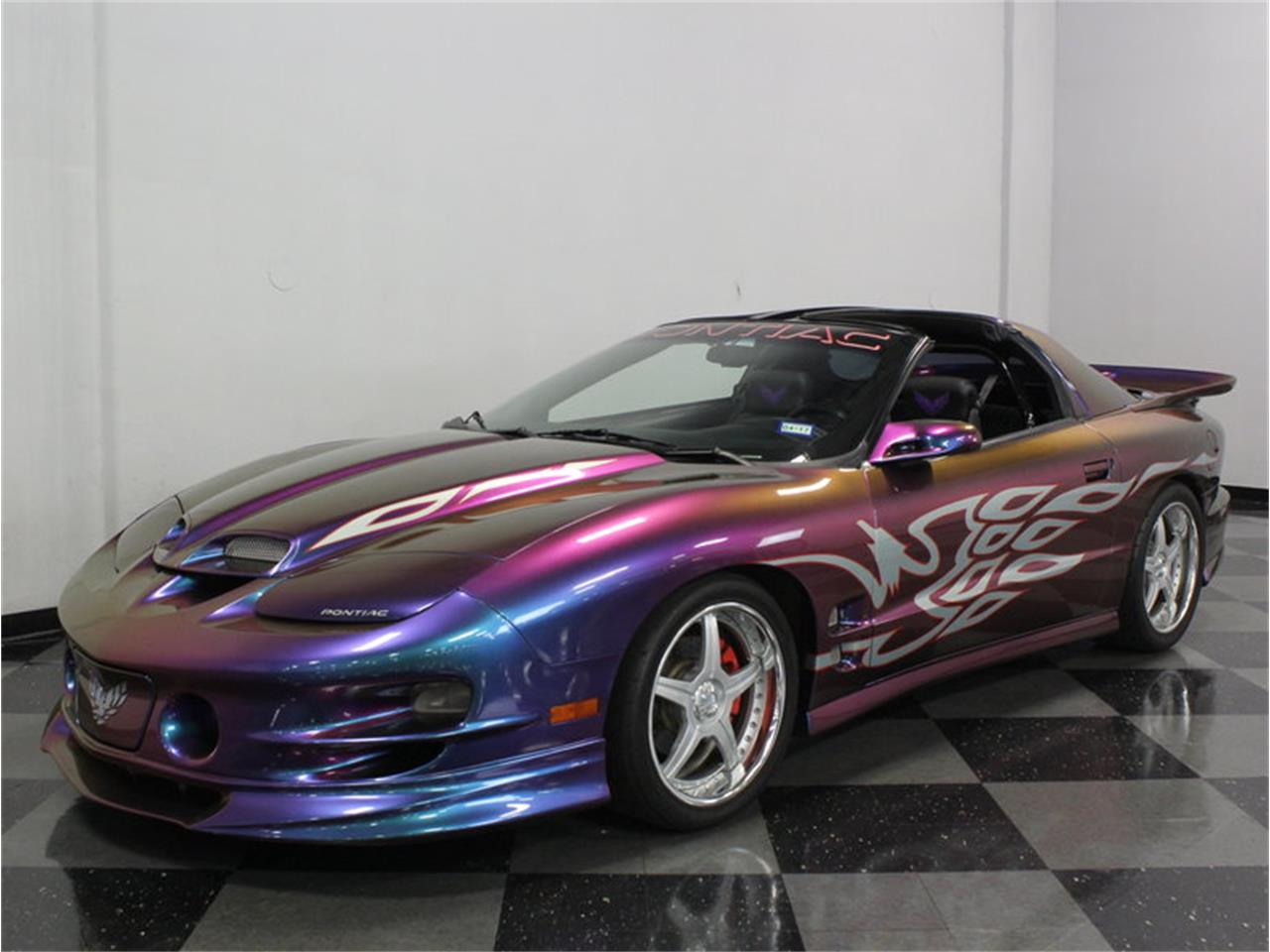 The car was slated to be discontinued for the 2002 model year, at which point Pontiac and Chevy would be out of the Pony car race. The interior was a rather upscale version of the Camaro. The car still featured T-Tops as earlier models did and there was also an option to get a Ram-Air hood and air intake. In addition to the limited edition SLP line which incorporated new performance upgrades right from the factory.