11. 2005 Pontiac GTO
Pontiac surprised the performance community in 2004 with the release of the GTO. There were high hopes for the car as it featured an updated LS-series engine. The 2005 Pontiac GTO was critically panned for the heavyweight of the vehicle. The 2005 GTO increased the standard horsepower and added a few new exterior colors to the mix. Performance-wise the car was a monster, and the stock exhaust note of the GTO was soul-satisfying.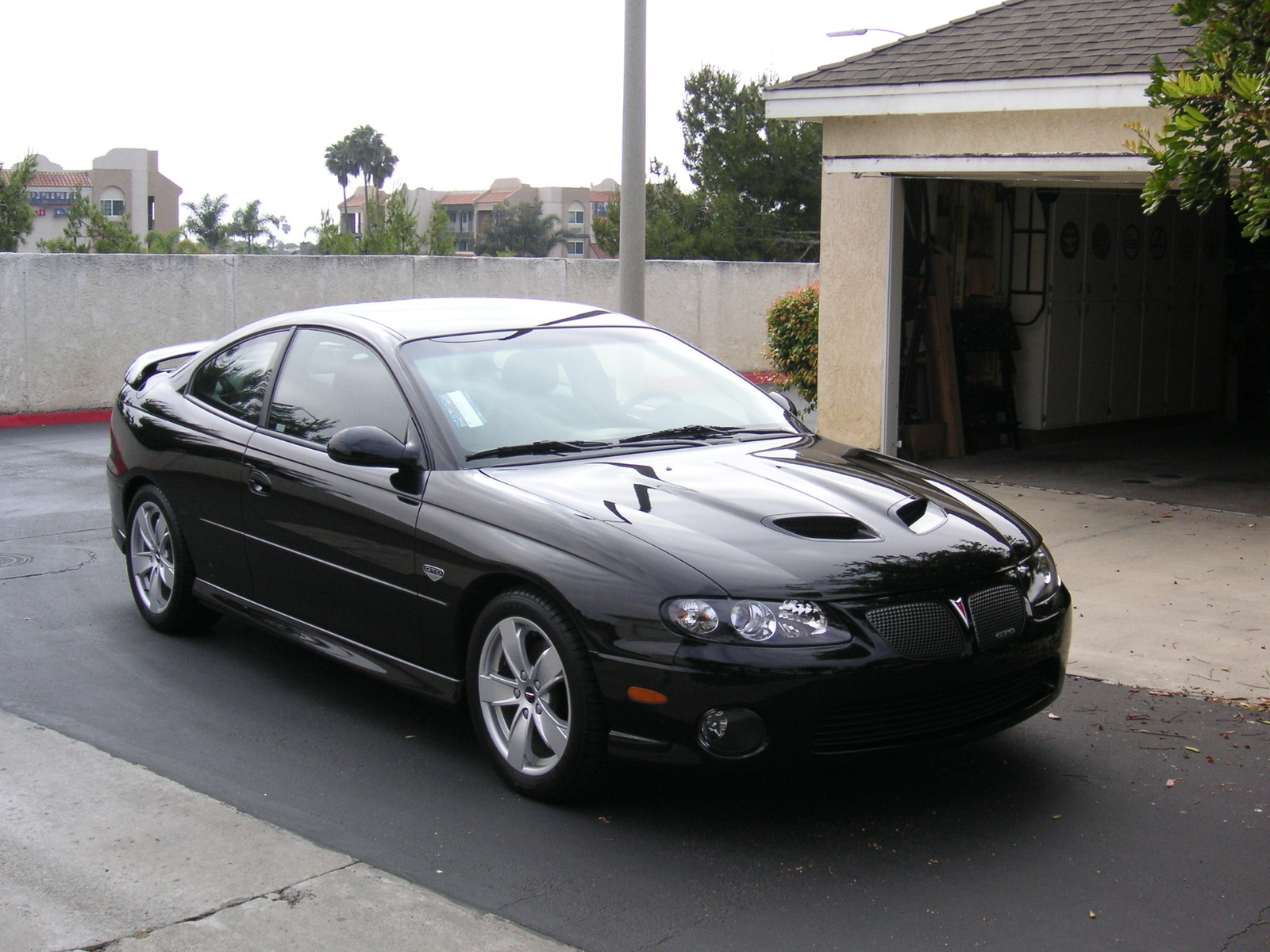 Sadly, this model of the GTO was never a popular choice among pony car buyers. Around this time Dodge was also introducing the Hemi powered Charger Sedan. The GTO had a lot of competition around this time. But aside from the lackluster handling, this was after all a new generation of the legendary GTO. There were Pontiac diehards who had to get their hands on one and see its performance.