6. 2002 Pontiac Grand Prix Sedan
The later years for the Grand Prix weren't very eventful. And this sedan was just a sportier option for a family sedan. 2002 was an important year because of the addition of the Ram-Air GTP performance model. Whether you picked a coupe or a sedan this was a serious way to drive around and the sedan performed admirably. Pontiac was trying to present an affordable alternative to the boring sedans on the market. The GTP was this solution and it sold like hotcakes. The Grand Prix had generally favorable reviews.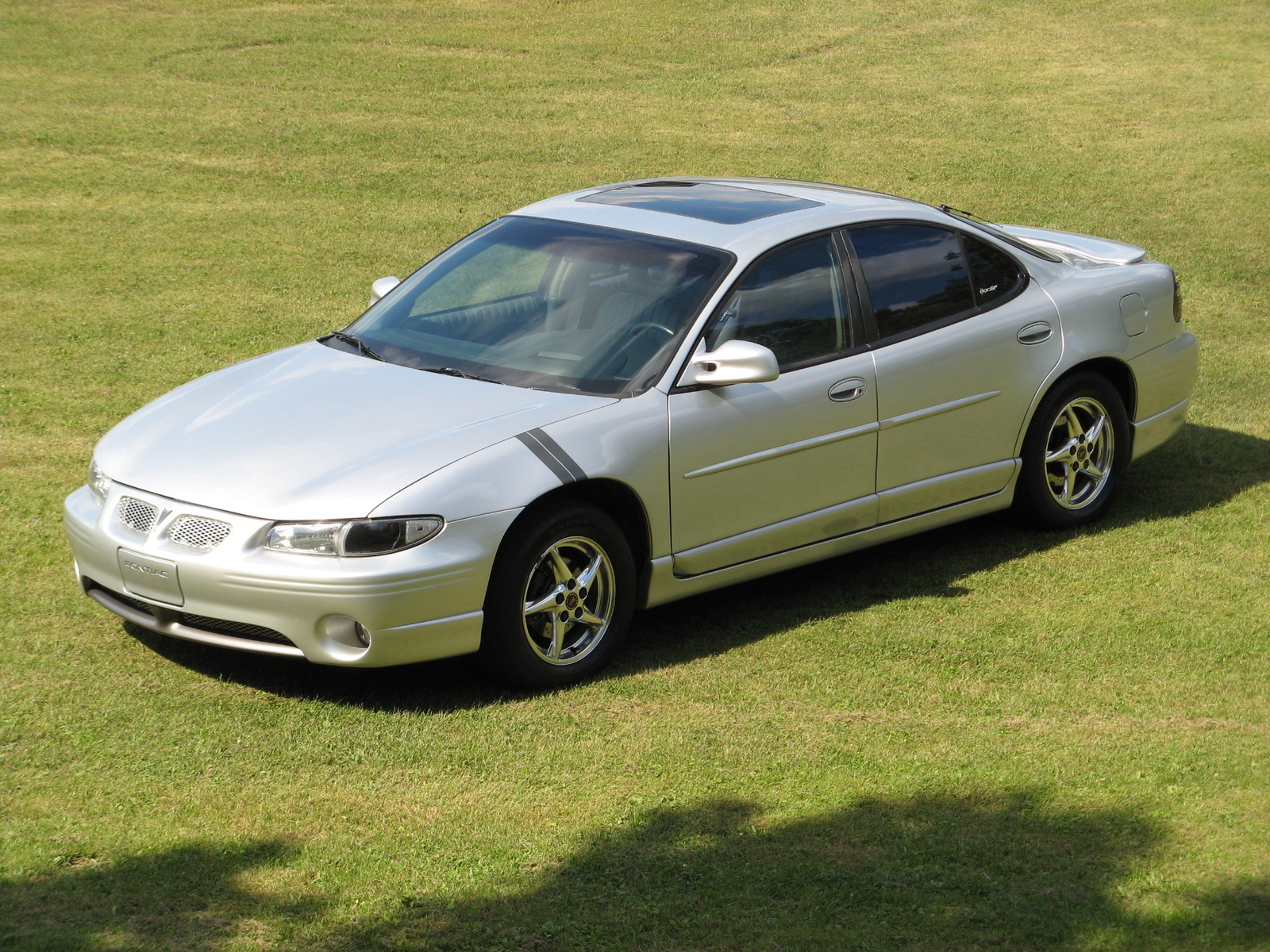 The Grand Prix GTP lived on until the G8 hit the market. Unfortunately by that time, the brand was on the way out. The Grand Prix will live on as one of the more exciting cars of the last few decades. Family sedans were still semi-boring around this time and the Grand Prix provided a handsome solution. You can find these cars on the used market for a dirt-cheap price, and most of them still run well.