15. 1971 Lemans GT-37
There were quite a few rare Pontiac models that hit the road during the 60s and 70s. What exactly was the GT-37? It was a poor man's GTO. The 1971 Lemans GT-37 was a stripped-down version of The Tempest. You got all of the GTO looks without the GTO price tag. While the car managed to sell in respectable numbers, it was still never as highly regarded as the GTO. Finding one of these is not going to be easy as production numbers were still low.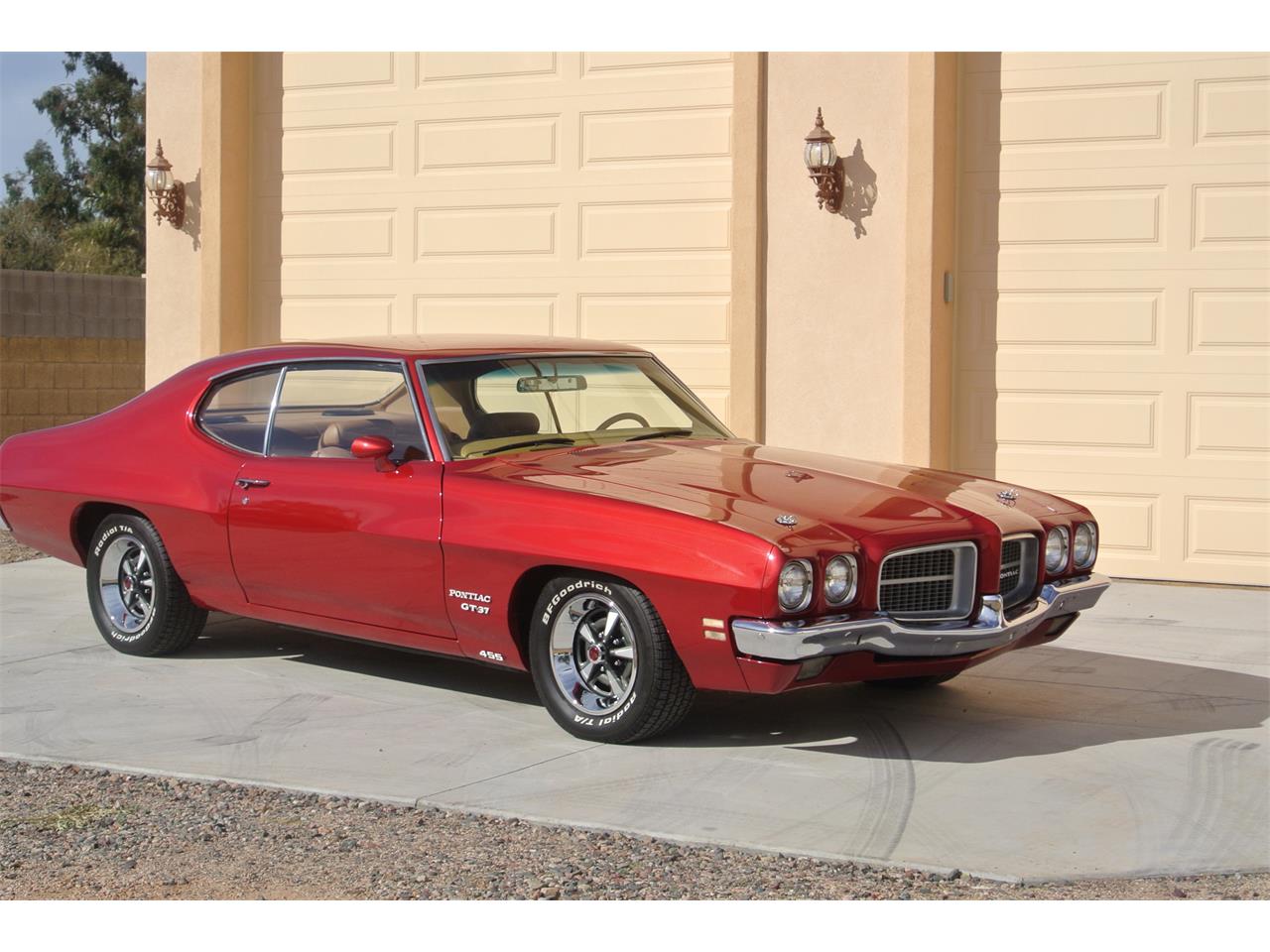 The 1971 Lemans GT-37 had locking hood pins and the car even had Judge style stripes. The 250hp, 350-cu.in. V-8 was a good option for most people. The engine motivated the heavy car with authority and still made you feel like you were in a GTO. The rather unique design of the car and the stripped-down price tag made it appealing. But most consumers were still trying to get their hands on the Firebird and GTO around this time. Gas prices were also starting to rise and thus, the GT-37 didn't have a long shelf life.