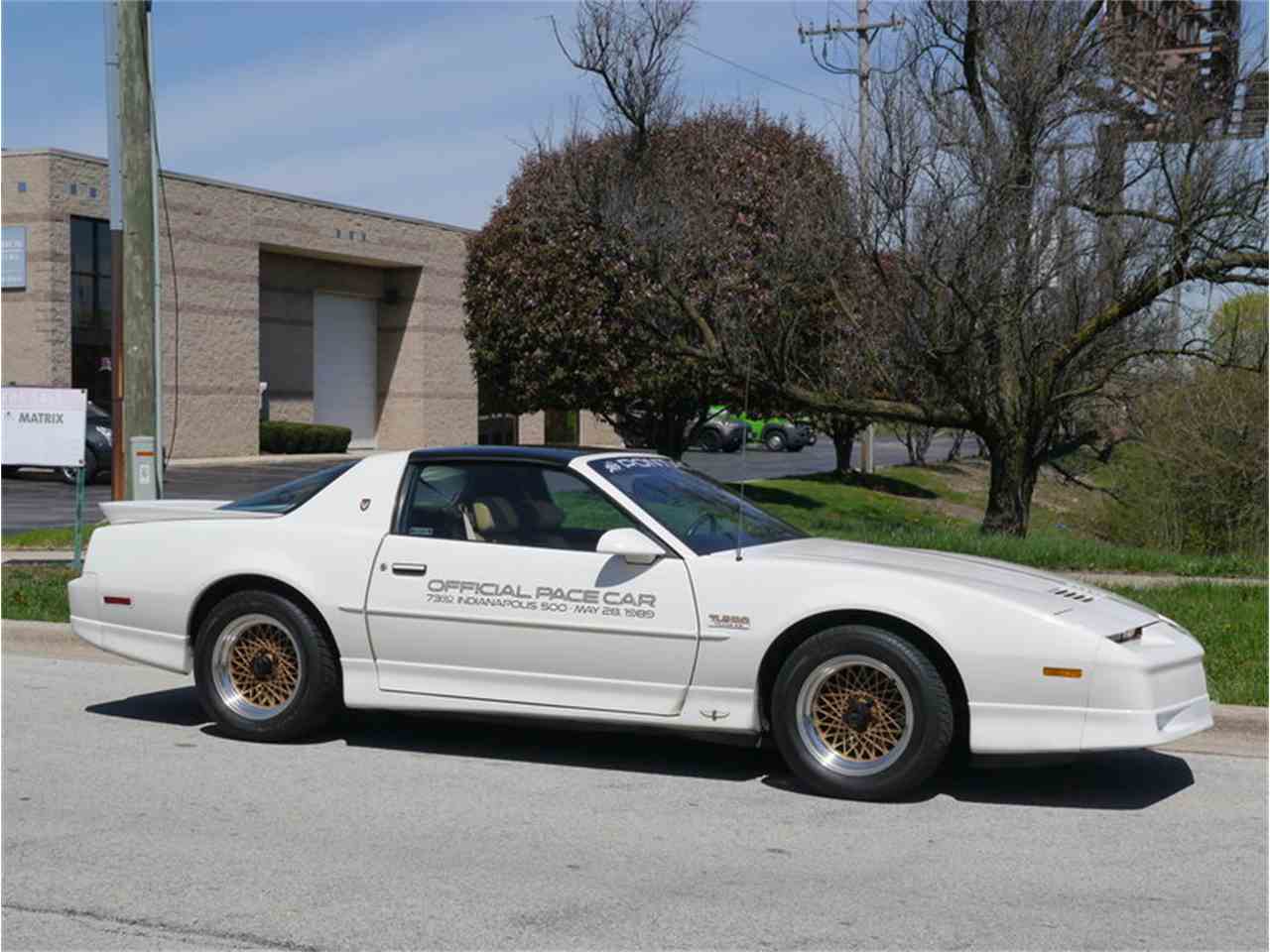 13. 1989 Pontiac Firebird Trans Am
1989 was another eventful year for the Firebird lineup. There were quite a few models that you could choose from. The first of which was the base Firebird which still offered a potent V6. Then you had the Trans Am, which added a bit of power to the mix. If you were daring, you could get the Formula model. All of the engines were improving now that fuel injection was becoming the norm. Cars were becoming quicker off the line and there were fewer maintenance issues. The Trans AM GTA featured a race-inspired interior and a more aggressive air inlet.
Whichever model you chose, the Firebird was a combination of pure adrenaline and horsepower. The car had many improvements over the standard Camaro. Most traditional Camaro buyers were loyal to the lineup but in a lot of ways, the Firebird was the better car. Sure from the outside, the two looked very similar, but a good deal of design went into the 1989 Pontiac Firebird Trans Am. T-Tops were also an option that you could still get on these cars. 1989 was getting closer to the final curtain call of the third-generation cars.