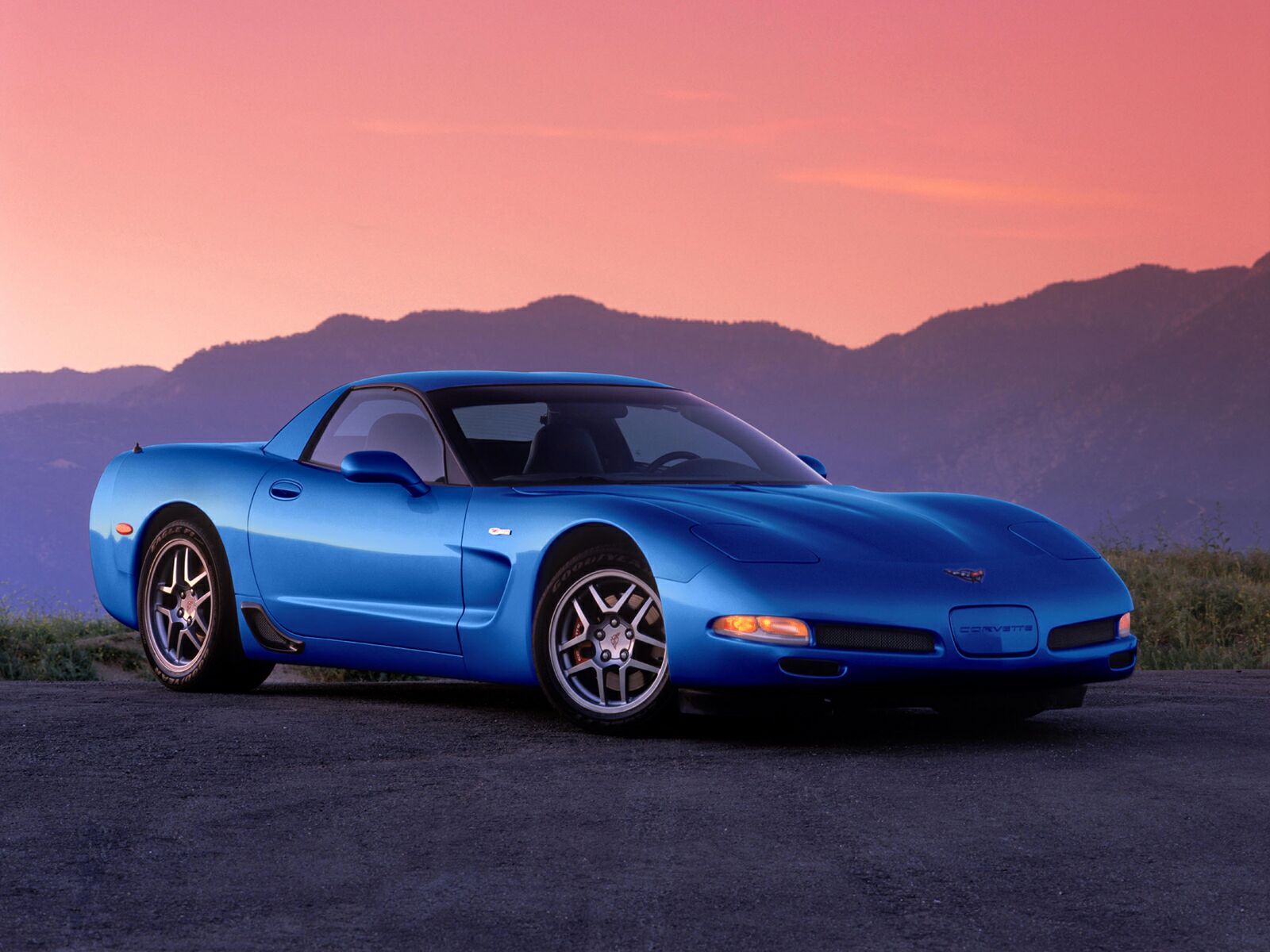 15. Chevrolet Corvette (C5)
The Corvette has always been thought of as an expensive vehicle, but in recent years used models have become a great "everyman" vehicle. If you want an exhilarating blend of sheer horsepower and some nice luxury features, the Corvette is above average. C5 models are the most modern and comfortable to date, and resale prices have fallen below $5,000 for some models. You can expect to get a C5 with a bit of mileage on the odometer, but the GM-derived LS1 motor is one of the most reliable engines to come out of Detroit.
Later years saw special edition models such as the ZL1 and the Z06, which will set you back quite a bit. But a basic convertible or coupe model will be a reasonable price. For that investment, you get one of the best driving Corvette models to ever hit the market. The design is sleek and still looks excellent to this day. There's nothing outdated about a C5 Corvette and the timeless style has helped it to remain one of the most popular sports cars. If you want a pure driving experience like nothing else, a C5 is far from a bad option.