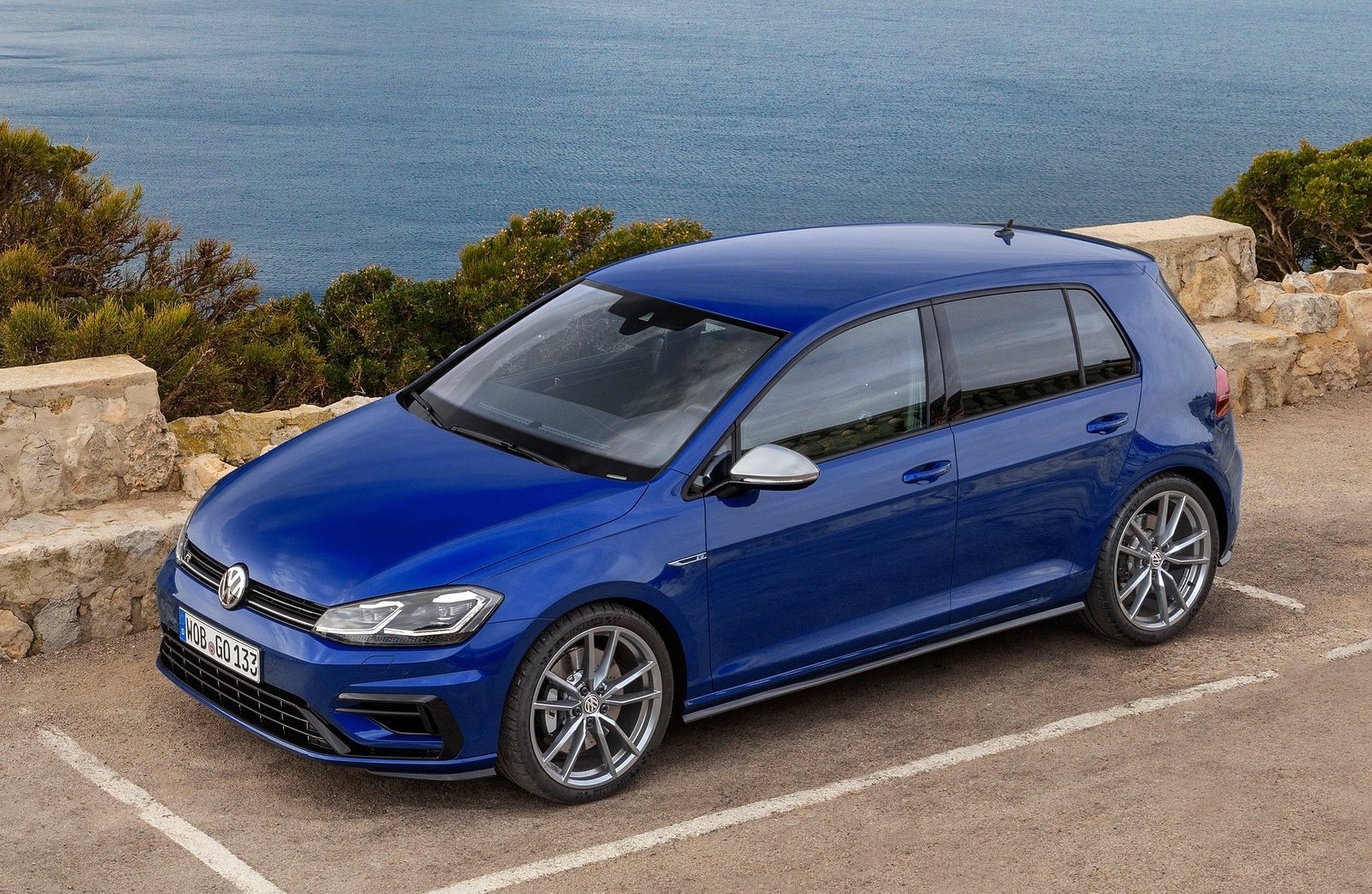 16. Volkswagen Golf R
Volkswagen has always been able to offer drivers a signature German ride with high-quality materials, and the Golf R is no different. The first thing that makes the Golf R stand out from the regular GTI model is the turbocharged engine. There's also a bit of weight reduction to make this Golf lighter than the average consumer version. The Golf has long been the car for sophisticated but frugal shoppers who still want quality.
There's nothing cheap about the Golf, and that's a good thing. The car drives like a baby Audi, and its precision German engineering shines when you take this thing out on the road. Volkswagen has gone to great lengths to reduce cabin noise, so you'll notice a significant reduction over previous models. As with any Volkswagen, the Golf R is going to have its fair share of reliability issues. But with steady repairs and maintenance, it will be a reliable car for many years to come.