2. Porsche 911 Carrera
While the Porsche Boxster was the everyman's Porsche, the Carrera was a $100,000 driving machine that was developed for exhilaration. Take a seat in this iconic sports car and you'll feel the powerful V6 take you by storm. This model was one of the iconic Porsches of the new millennium. With all of its luxury options, this car was an expensive model back when it was new. But with the used car market, you can grab a Carrera for a bargain nowadays. Maintenance on these cars was not bad, and the Carrera has a pretty decent reliability rating from consumers.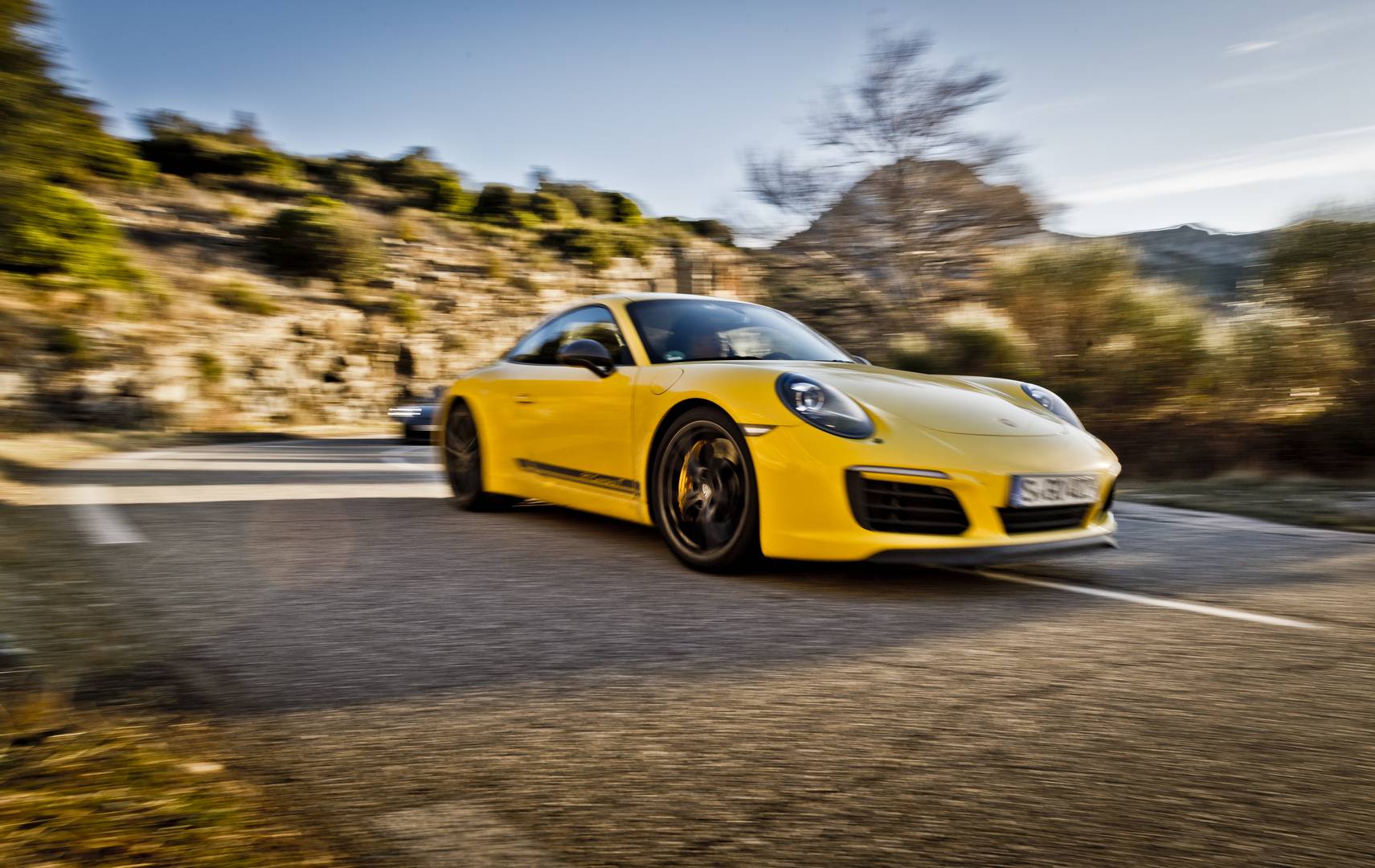 Driving a Porsche is an experience, and if you're ready to step up from the Boxster, this is how to do it. The Carrera was developed for the track, and you can feel it when you take it out on the road. Nothing is slow or outdated about this car, and even a 2005 Carrera will still garner attention wherever you go. So whether you are new to Porsches or this was your dream car, a used Carrera can be an excellent choice. The car is scary fast and provides enough options for a comfortable ride.