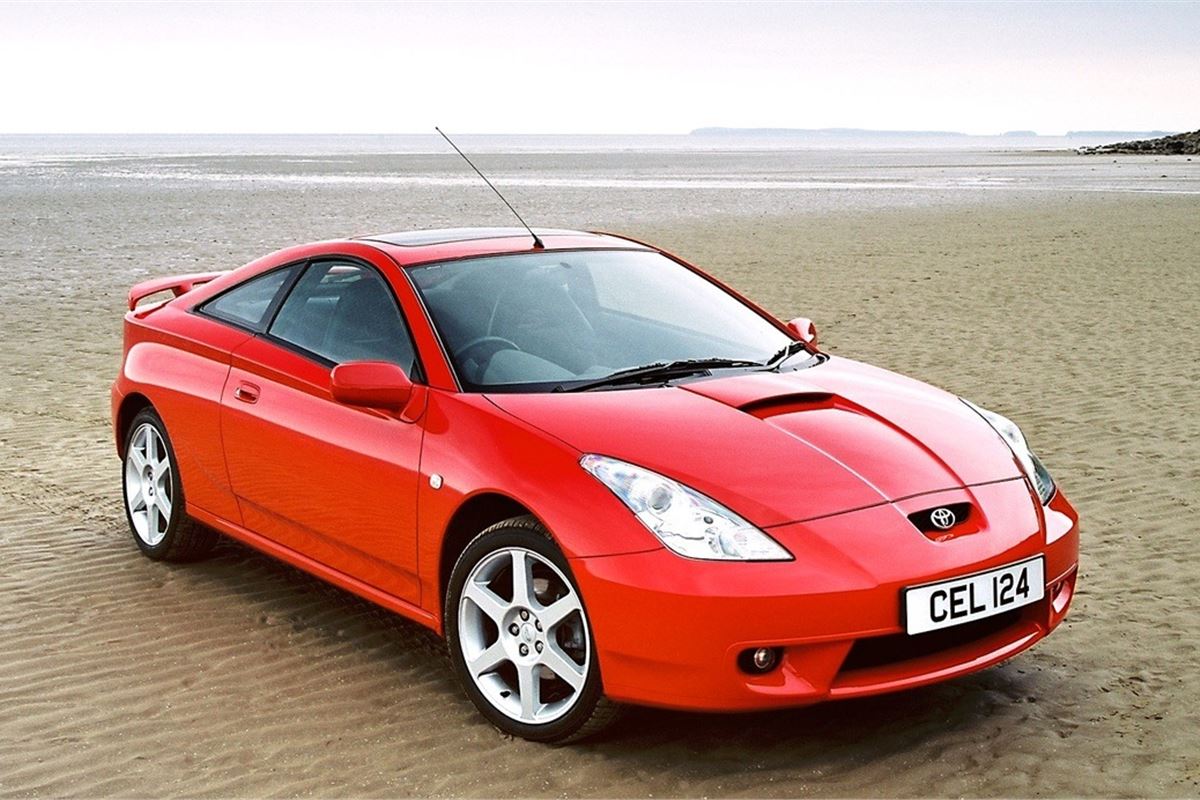 3. Toyota Celica (Final Generation)
The final incarnation of the Celica was a curvaceous little car. Designed to entice younger buyers into the Toyota showroom, the new Celica had a lot going for it. But the model never really had a performance-minded version. This was a drawback for Toyota since the competition for the Celica was cars like the turbo-powered Tiburon and the 350Z. Sadly Toyota never offered this generation of the Celica in a convertible version.
With good reason, as far as a commuter car, the Celica was golden. But when you wanted to take the car out to see what it could do, the lack of performance showed. Toyota didn't go all out designing this car. The Celica line disappeared from the Toyota brand soon after the car hit the market.