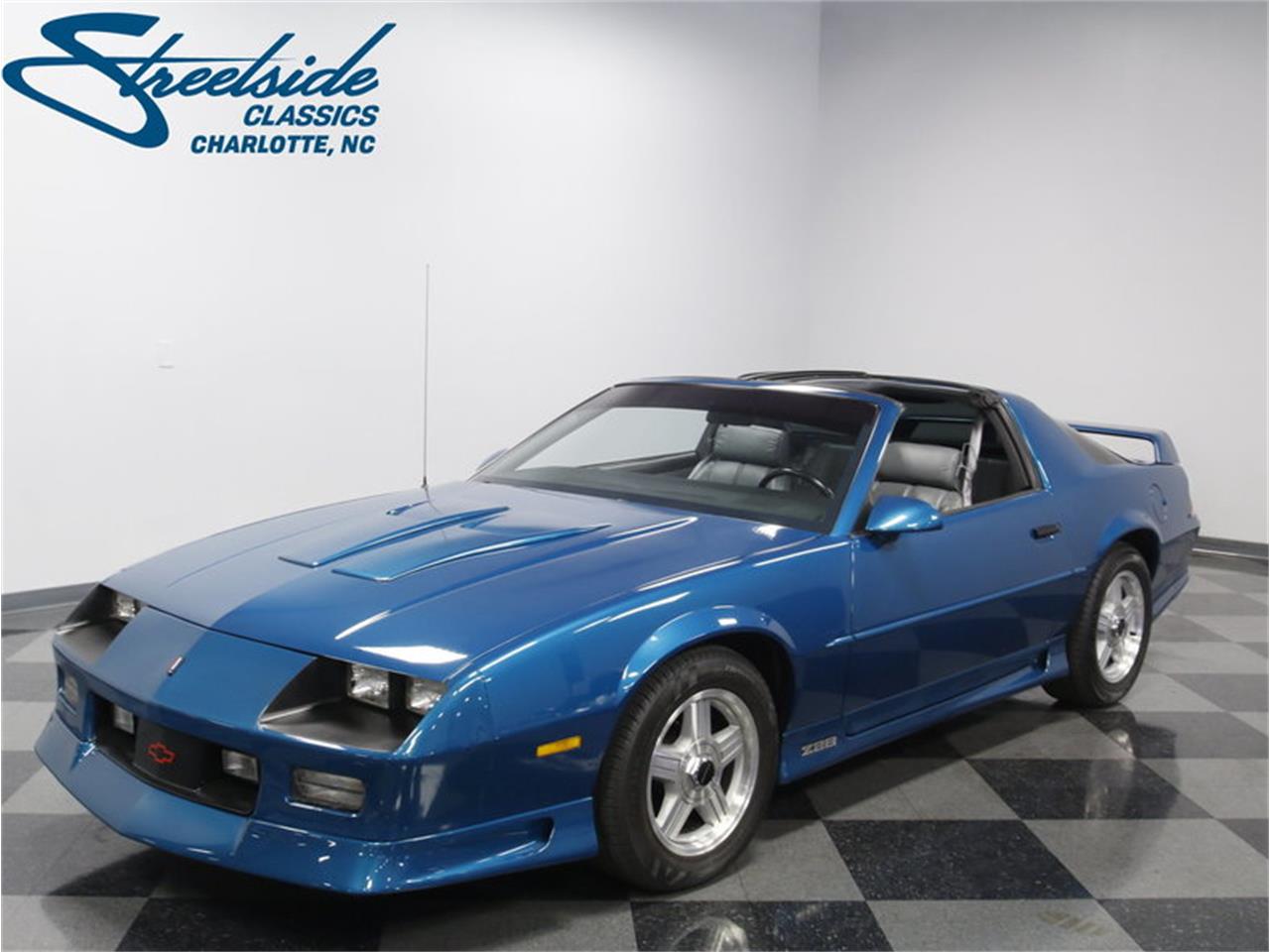 19. 1992 Chevy Camaro
The third-generation F-Body was one of the longest-running nameplates for GM. In perspective, the car had a lot of design flaws that made it avoidable. Overheating was a major issue on these cars and it caused owners a lot of headaches. The overheating problem came from a faulty skirt that was at the bottom of the car. This skirt would get damaged and it would cause the car to run constantly hot. Another problem was with the electric fan setup, which would also malfunction from time to time. The 305CI V8 was painfully slow, which lead many owners to upgrade to the 5.7L TPI model.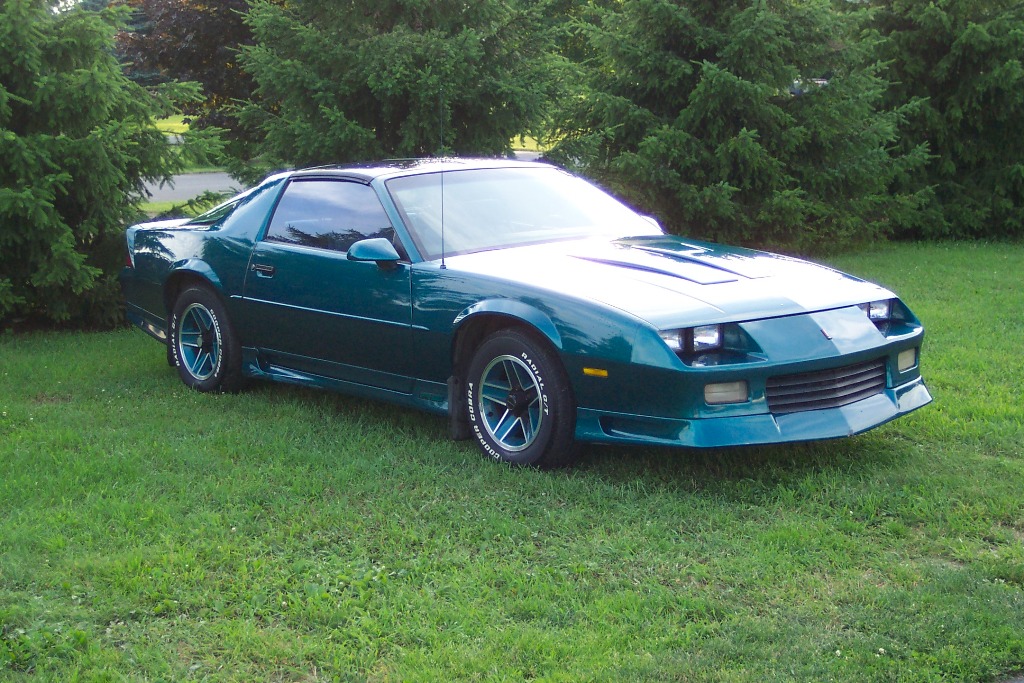 Overall, the third generation was groundbreaking for GM in a lot of ways. But if you're going to consider a used car for your collection, the third-generation Camaro should be avoided. The sheer mechanical issues alone will end up costing you.