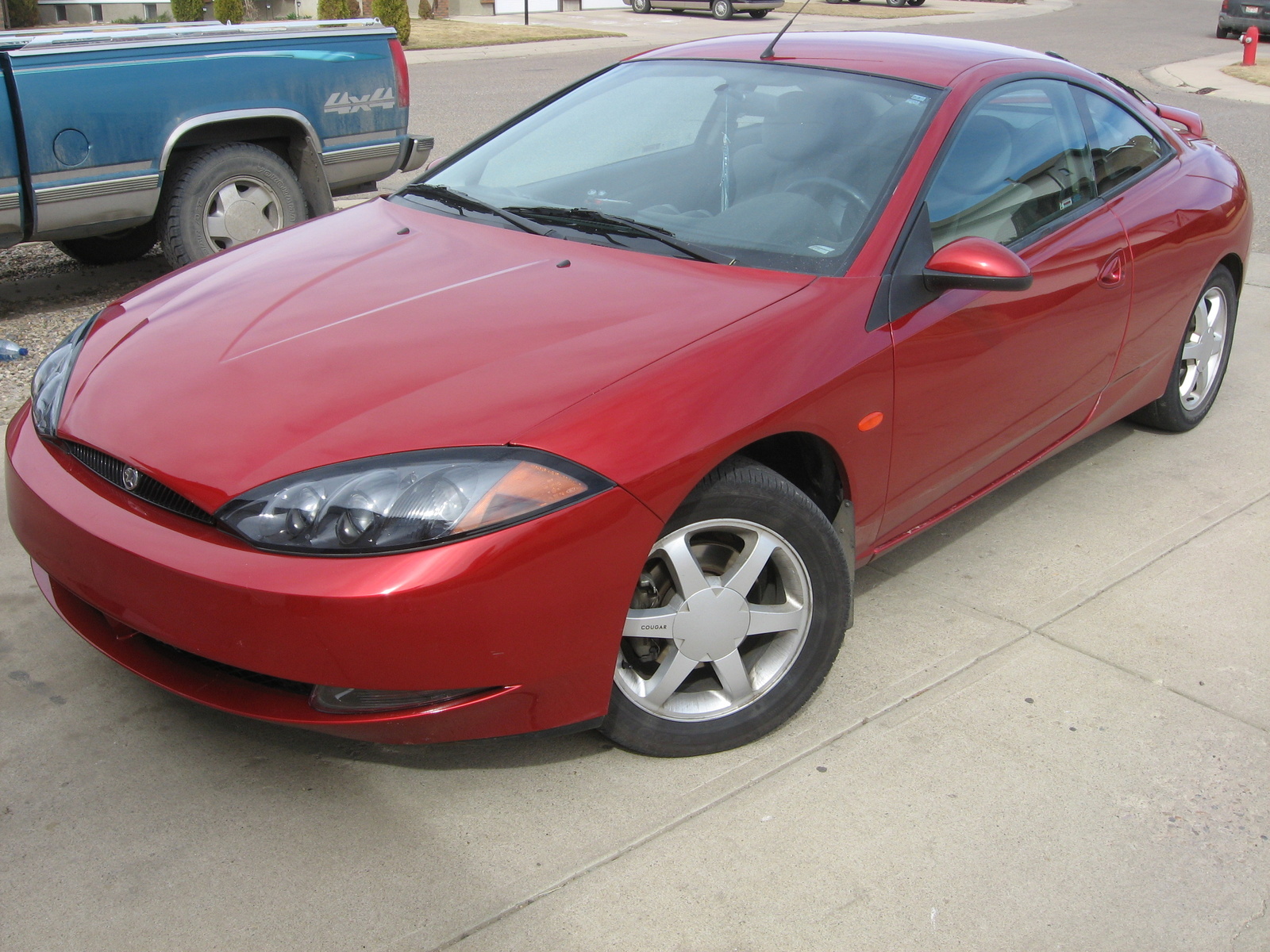 5. 1999 Mercury Cougar
At some point, during the 2000s renaissance of the Ford brand, there was an idea to give Mercury another sports car. The Cougar was a lightweight, V6-powered sports car that brought with it a rather edgy design for the time. This vehicle was part of Ford's "New Edge" design philosophy which emphasized lots of edges and ovals. Performance-wise, the Cougar was nothing amazing by any means. The car was downright slow and the unimpressive exterior styling made the car an forgettable part of history. People would often mistake the Cougar for the cheaper Escort ZX2.
Sadly, the Mercury brand didn't survive the new millennium. The Cougar was just one of many lackluster cars that made their way onto dealership lots. Perhaps if Ford had based the Cougar off of the Mustang, things would have been a little better for the car.