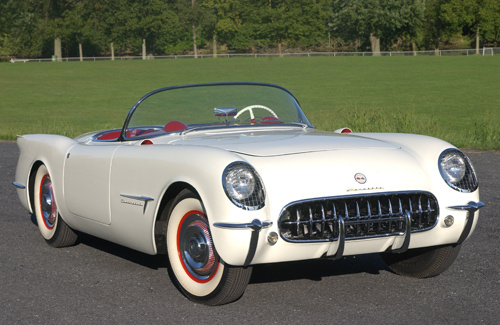 12. 1953 Chevy Corvette
When you think of legendary sports cars, the 1953 Corvette model is one of the first that comes to mind. But what the car had in terms of originality, it lost in the mechanic department. Like most GM cars and trucks, the first year is always the most tumultuous. Reliability was where the 1953 model fell short. The carbureted engine is known for having all kinds of failures at a time when reliability was a must. With the Corvette, these issues ended up costing owners a good deal of money.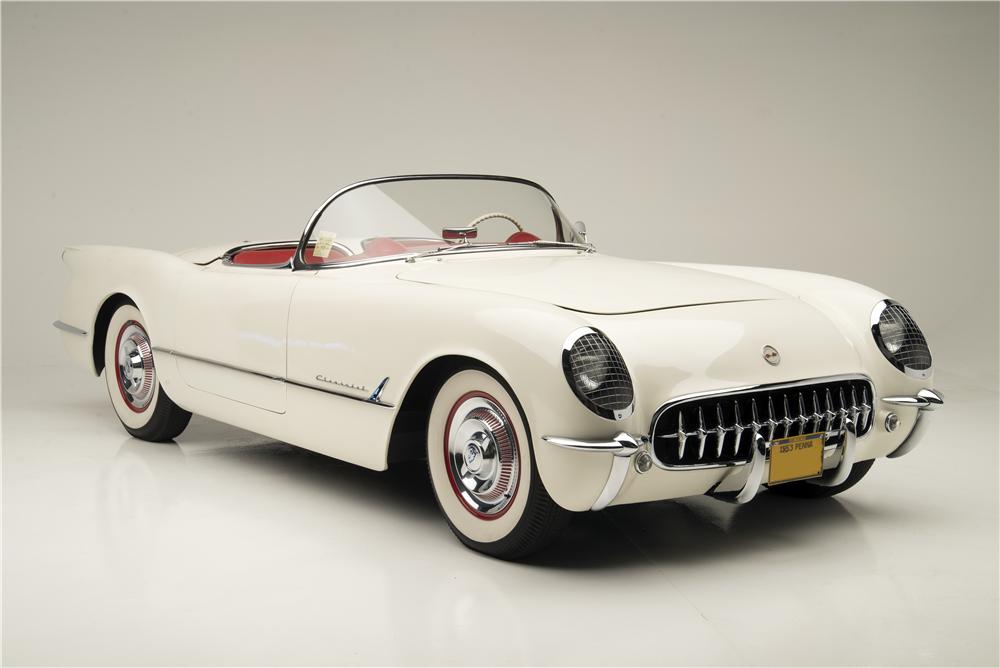 Still, the original Corvette is a piece of history. But if you can avoid this model as a daily driver, you should. There were later Corvette models that were more pleasant to drive and offered a good deal more performance. At the end of the day, driving a sports car should be fun, not a stress-induced experience that ends up costing you.