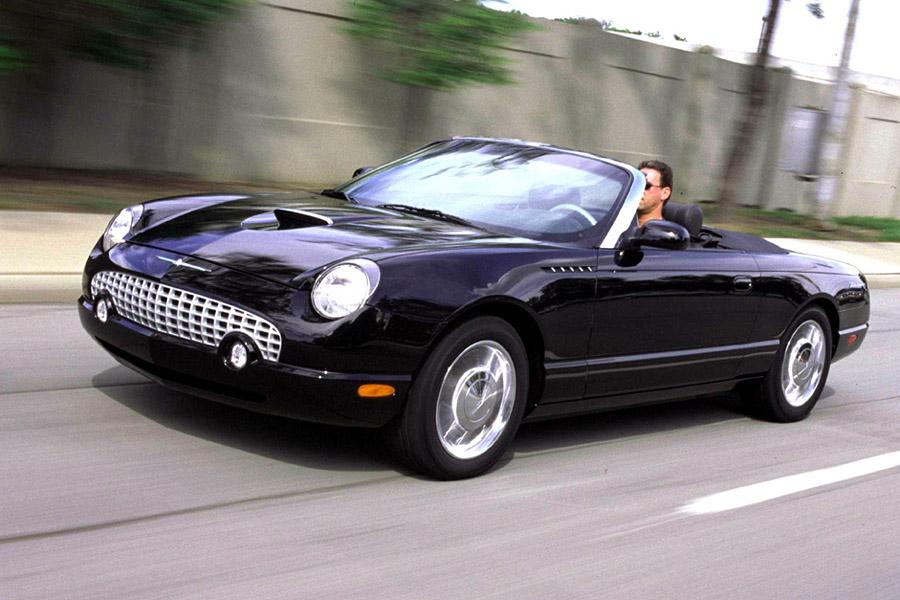 11. 2002 Ford Thunderbird
The original Thunderbird was an iconic car. Flowing lines and a functional engine made the car an absolute experience to drive. Fast forward into the new millennium and the car got a retro-themed redesign. The problem here was the Jaguar-derived V8 engine that was unreliable and expensive to fix. To make matters worse, this generation of the Thunderbird had a tightly squeezed interior and no rear seating. The Thunderbird models that came before it had functional backseats.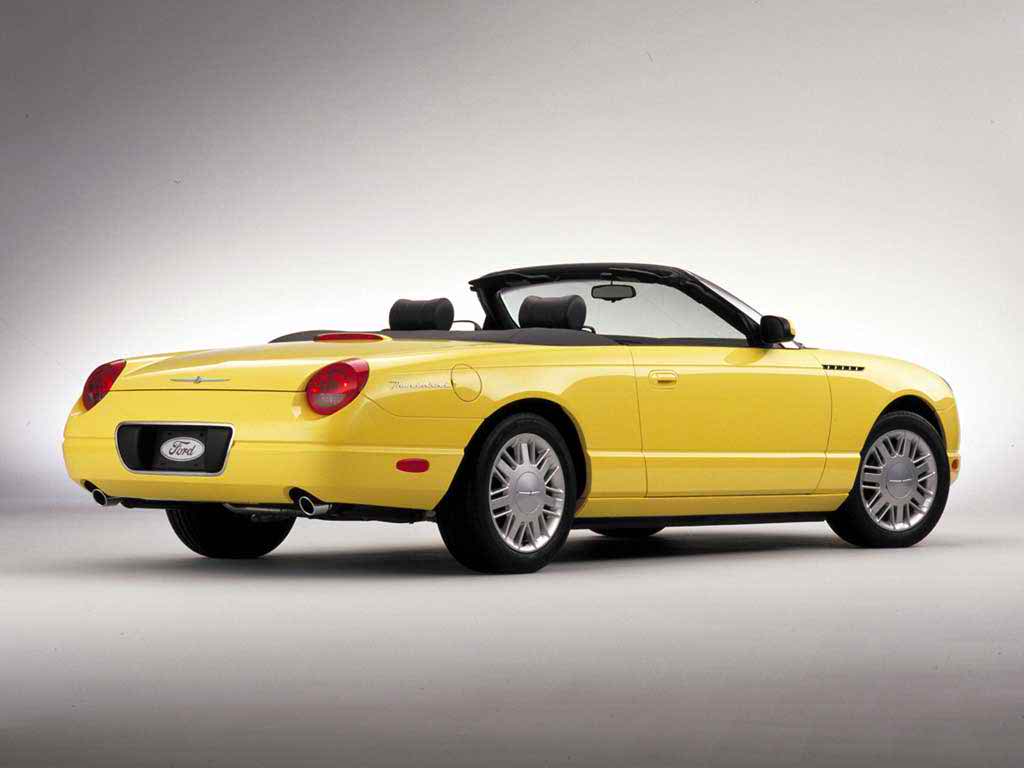 There were high expectations for the Thunderbird because of the unique, retro-themed design. But when the final product hit the market, it was a disappointing mix of unimaginative design and price. The new generation of Thunderbirds was extremely expensive. For the features that you get with this car, it's best left avoided.