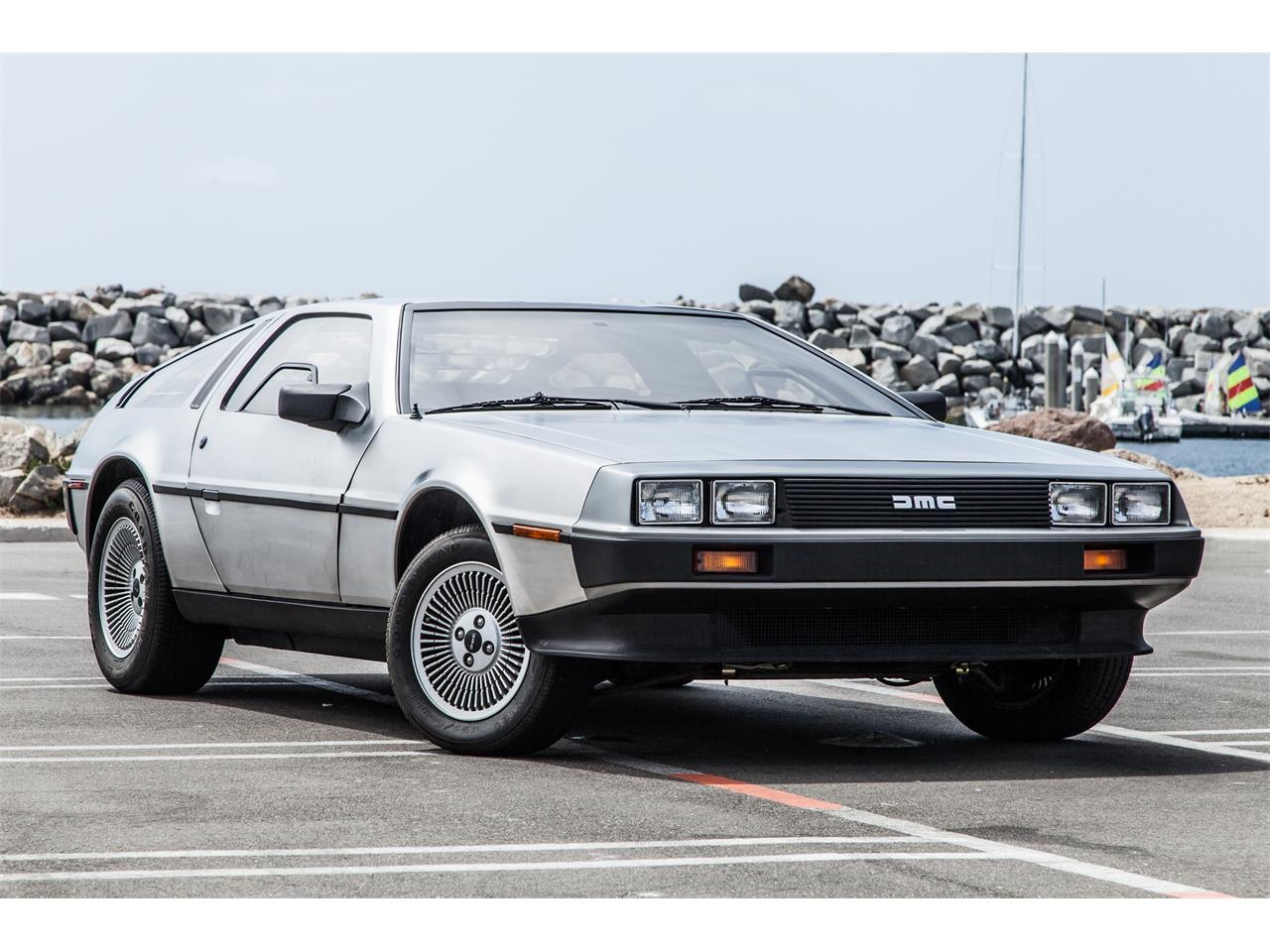 18. 1981 Delorean DMC-12
You've probably seen the DMC-12 in a certain famous movie series. The DMC-12 was a production sports car as well. The unique look of the car made it the perfect vehicle for a movie like "Back To The Future." In reality, however, the car suffered from many reliability issues that plagued the brand. The car was a very ambitious endeavor and there was no denying that the radical design was going to have some issues. What made the DMC-12 rather unique from the jump was the interior electrical.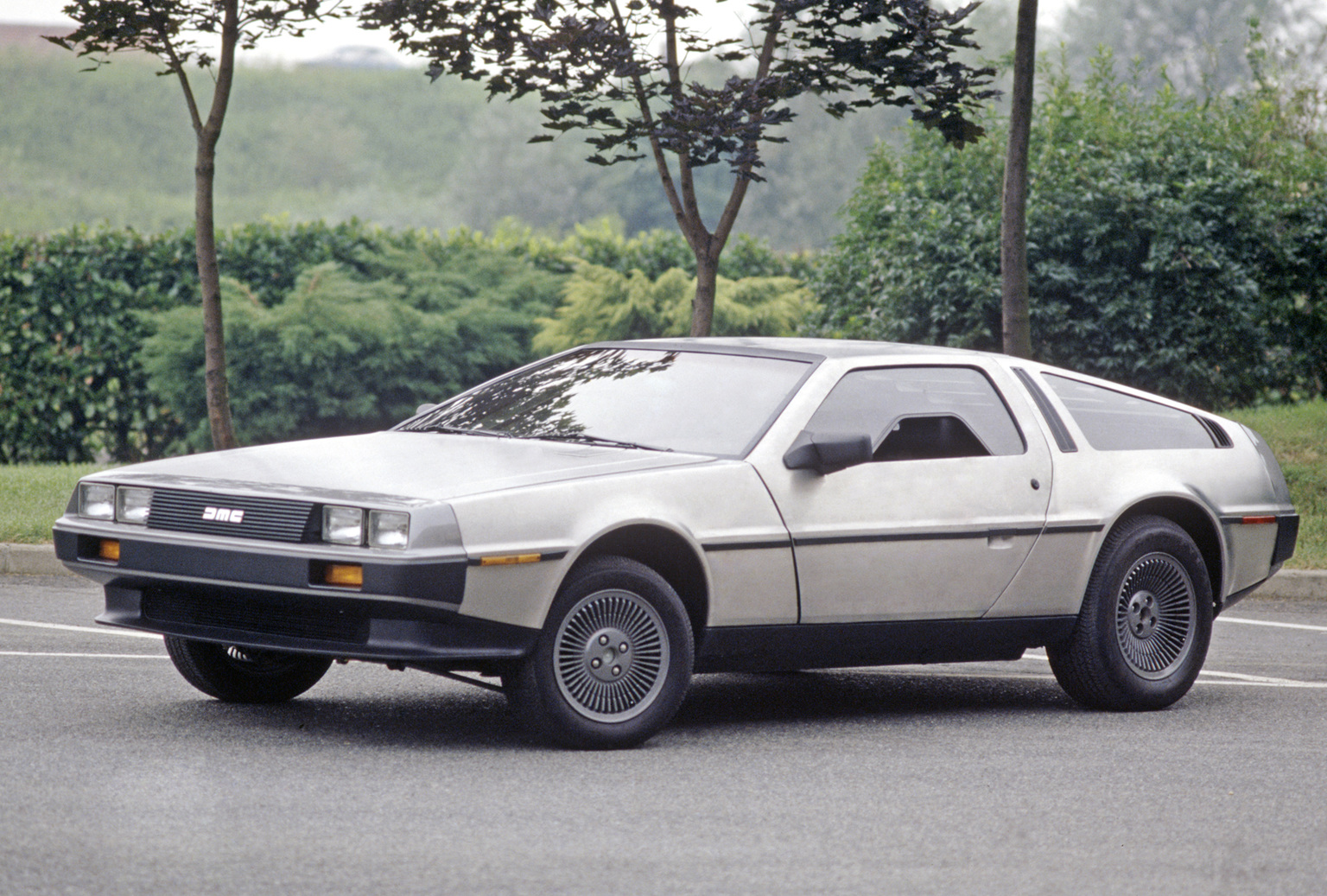 Performance in the DMC-12 was lackluster and reliability was even worse. Delorean ended up going out of business only to be revived by a collector decades later. The original model DMC-12 should be avoided if you are planning to do anything except store it.