21. 1974 Jaguar E-Type
Jaguar the brand has a long history of manufacturing stately sports cars that need no introduction. The sports car market was continuing to evolve and push the boundaries of speed. Consumers wanted something that could perform with authority. The E-Type was just plain slow, and when it wasn't slow, it was unreliable. The car looked very dated compared to its competition. New, advanced sports cars were beginning to hit the market and the E-Type was just lacking.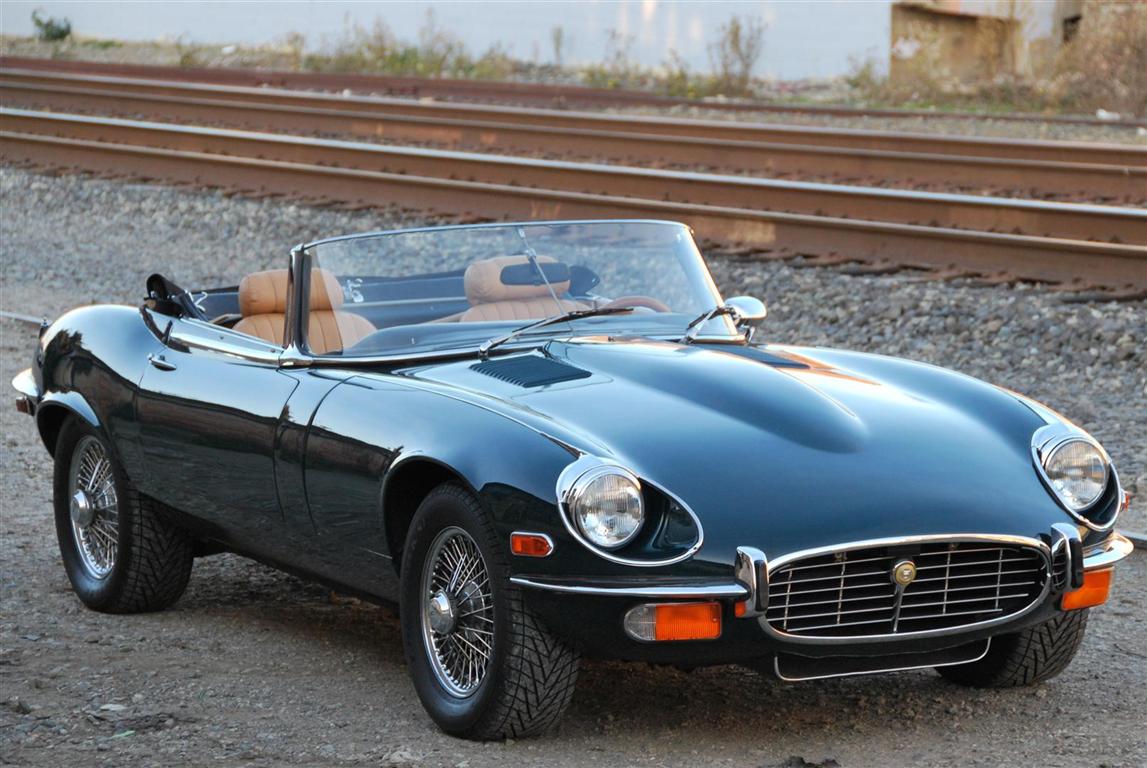 While the Jaguar E-Type is a piece of history, the overall design of the car was dated the moment that it hit the road. If you are looking for a classic roadster, the E-Type is generally worth avoiding at all costs.