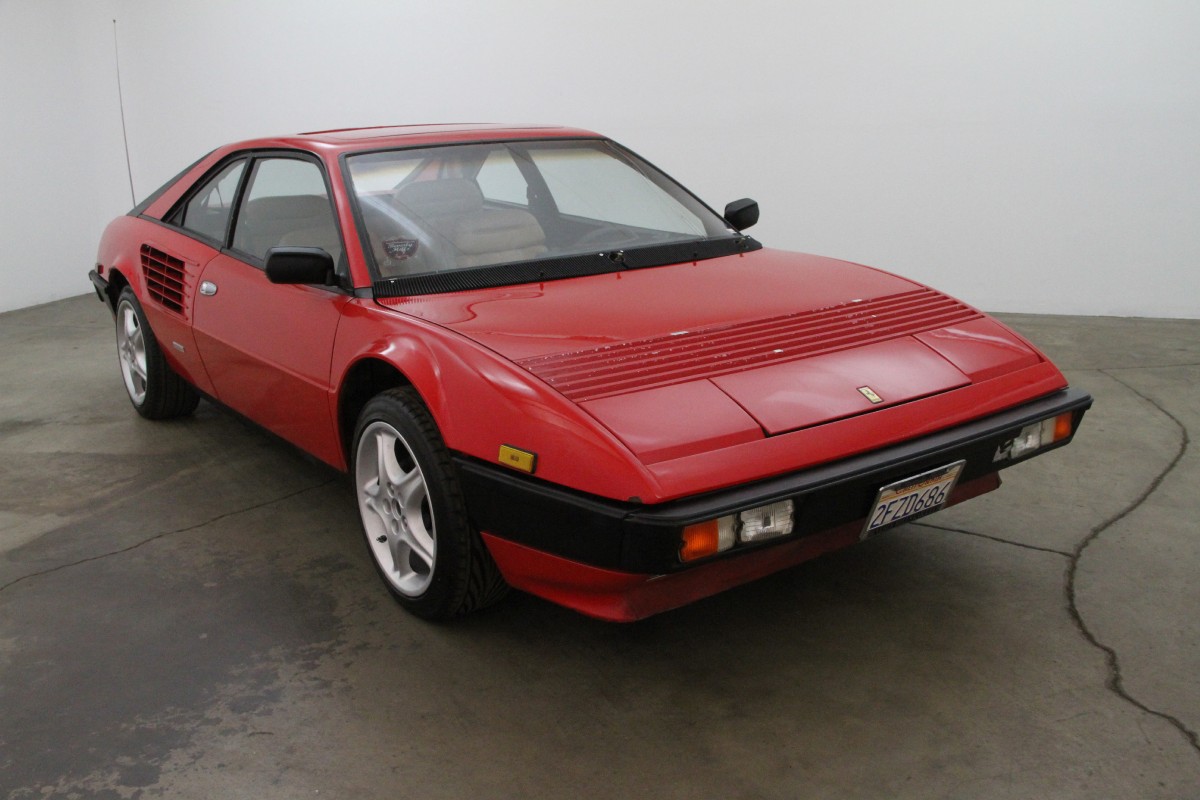 24. 1982 Ferrari Mondial
What looks more like a baby Testarossa was supposed to revitalize the Ferrari lineup. But in the scheme of things, the Mondial was a massive flop. It was very unreliable. Ferrari threw everything that it had at the Mondial to make a modern sports car that people liked. But in the process of trying to incorporate a rear seating arrangement a lot of changes had to happen to the engine. This Ferrari was unlike anything that had been made, and to the outside world, the reliability issues were a lot.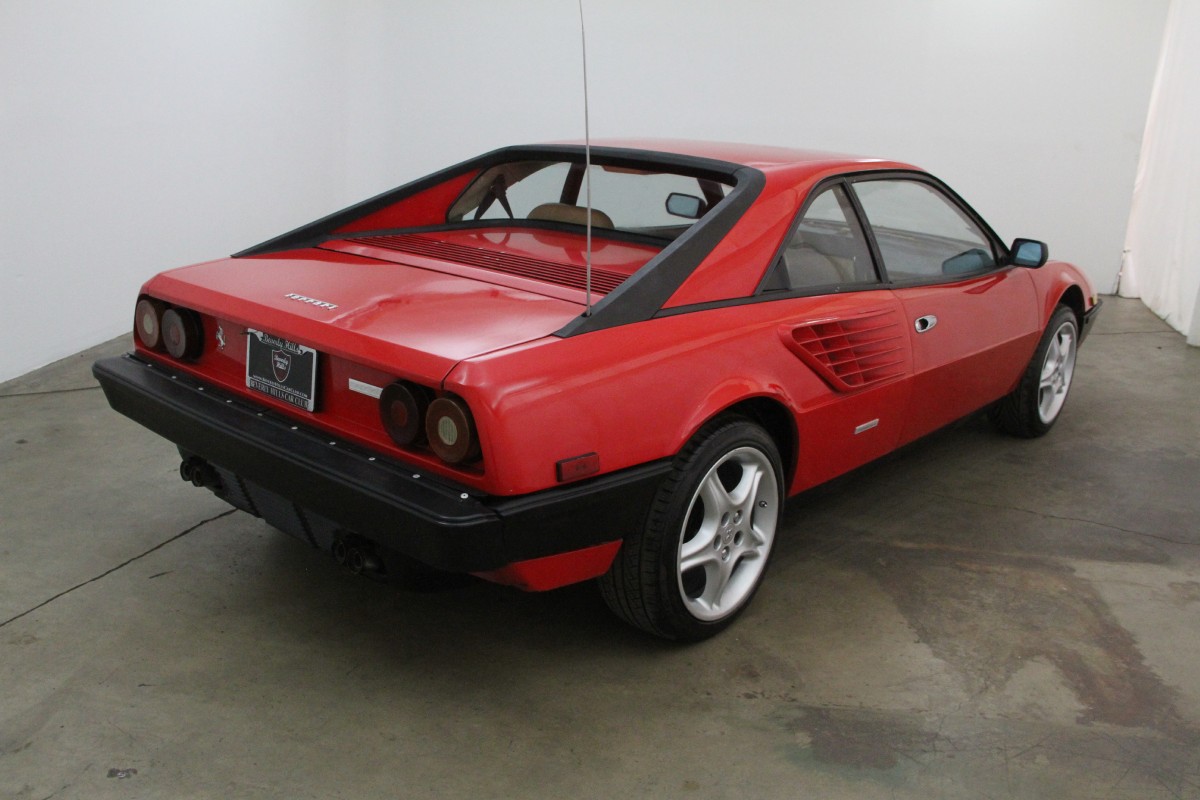 Drivers routinely complained about things like the car overheating, breaking down, and just lacking power. When you are paying Ferrari pricing you want a sports car that is going to act as it should. The Mondial will go down as a tragic failure for the Ferrari brand.