29. 2012 Toyota GT86
The poor Toyota 86 is pretty much panned wherever it goes. The car was originally the replacement for the Scion TC, and a lot of enthusiasts thought that this was the next-gen Supra. In retrospect, the GT86 doesn't offer anything unique. There is nothing about the car that you can't just find in a comparable model. The GT86 is going to have its diehard fans, who are ready to shell out cash on the car. Sharing its sheet metal with a Subaru variant didn't help things out either.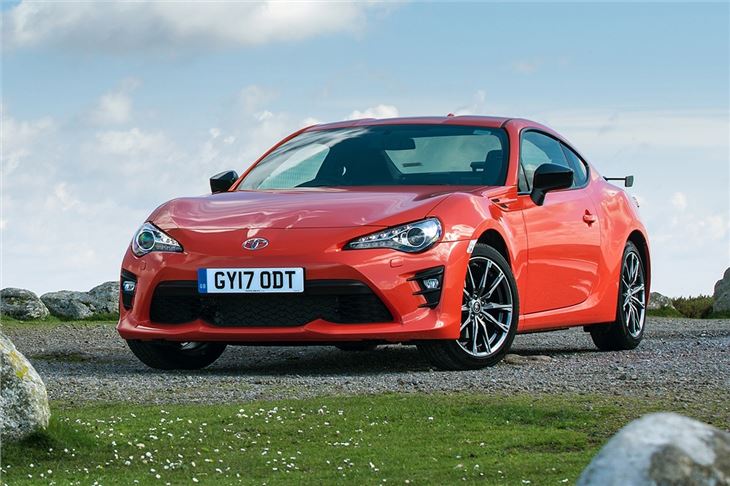 Toyota hasn't put all that much effort into the 86 and for good reason. The company was working to launch the Supra, and the 86 has a built-in fanbase. No matter how bad this car is, it will sell because of the Toyota badging. But when you think of a sports car and spending your hard-earned dollars, the 86 might best be avoided.