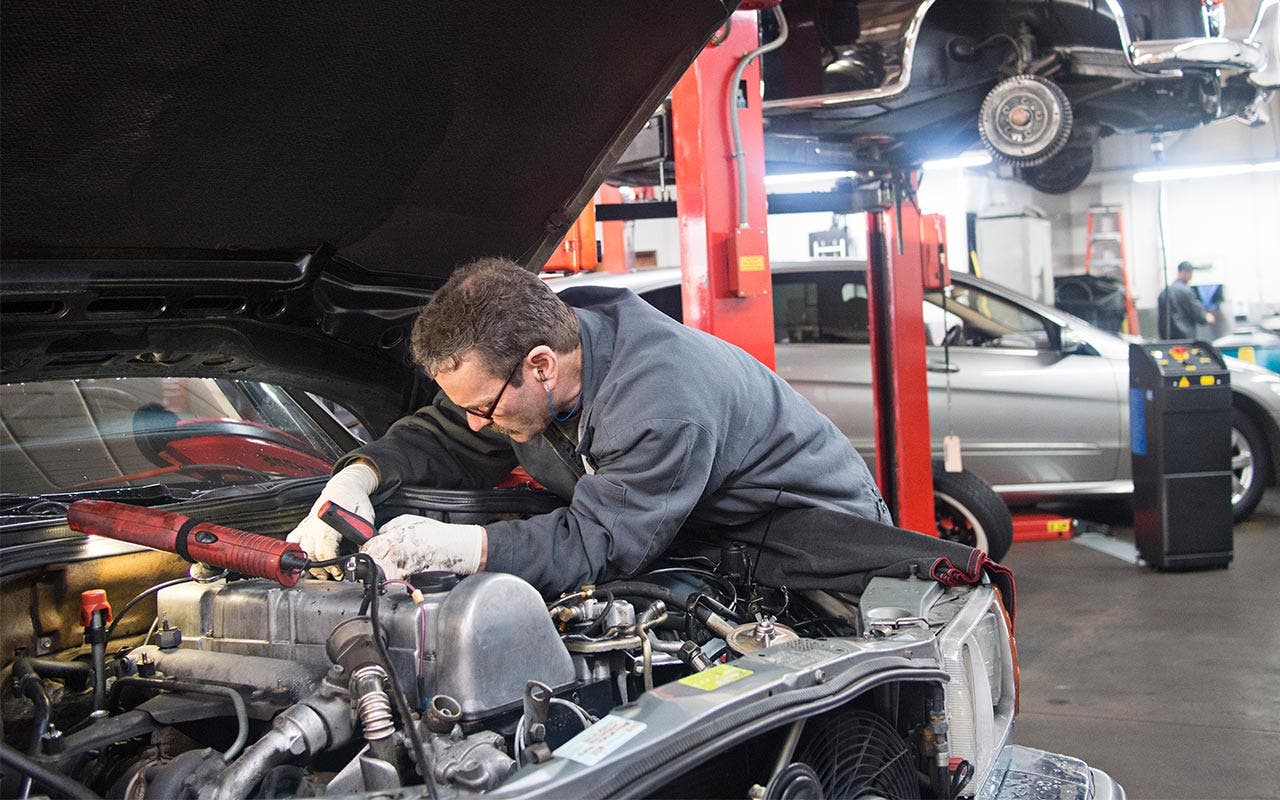 19: Cabin Air Filter
Many illnesses are airborne, which means that the air that comes into your vehicle can be infected as well. Therefore, the cabin air filter is one of the most important aspects of keeping the air inside of your vehicle clean. The cabin air filter is often inexpensive to change, but it's something many of us overlook when it comes to vehicle maintenance.
But if you want to prevent the spread of airborne illnesses in your vehicle, this is a logical first step. You might not have ever changed the cabin air filter, so check and see if it's something that needs to be replaced.