21: Have The Right Cleaners
The spread of infection is just one of the problems you'll face during the pandemic. The right cleaning products can make all the difference. Just because a cleaning product is meant to clean a surface doesn't mean it prevents illness. A car's interior is made up of all kinds of different plastics and vinyl, so you can't just use any type of cleaner in your vehicle. Taking the time to use an approved cleaner will make the difference.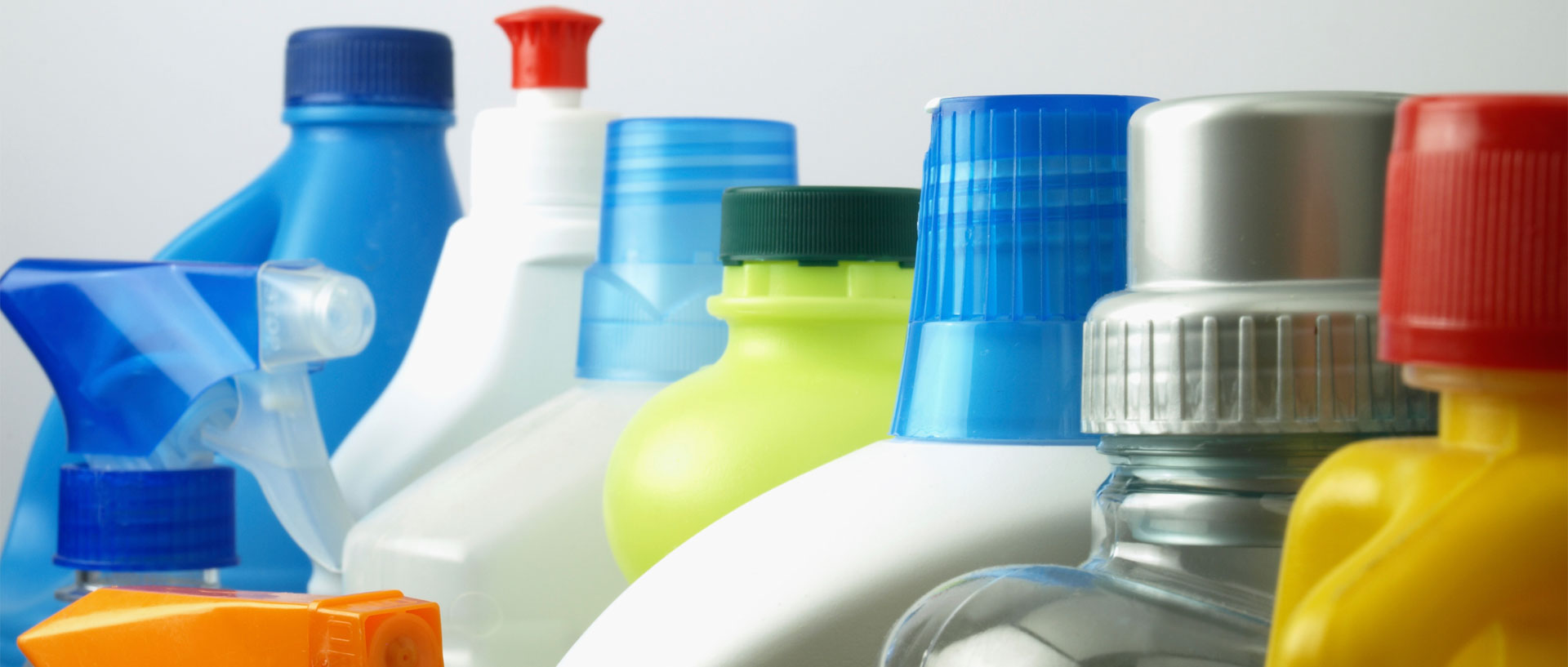 The CDC has an approved list of cleaning products that can be used to prevent the spread of the virus. The right cleaners will keep your car disinfected and ready for another voyage. When you think about the prevention of a pandemic there is nothing too extreme that you'd come across to clean your vehicle.