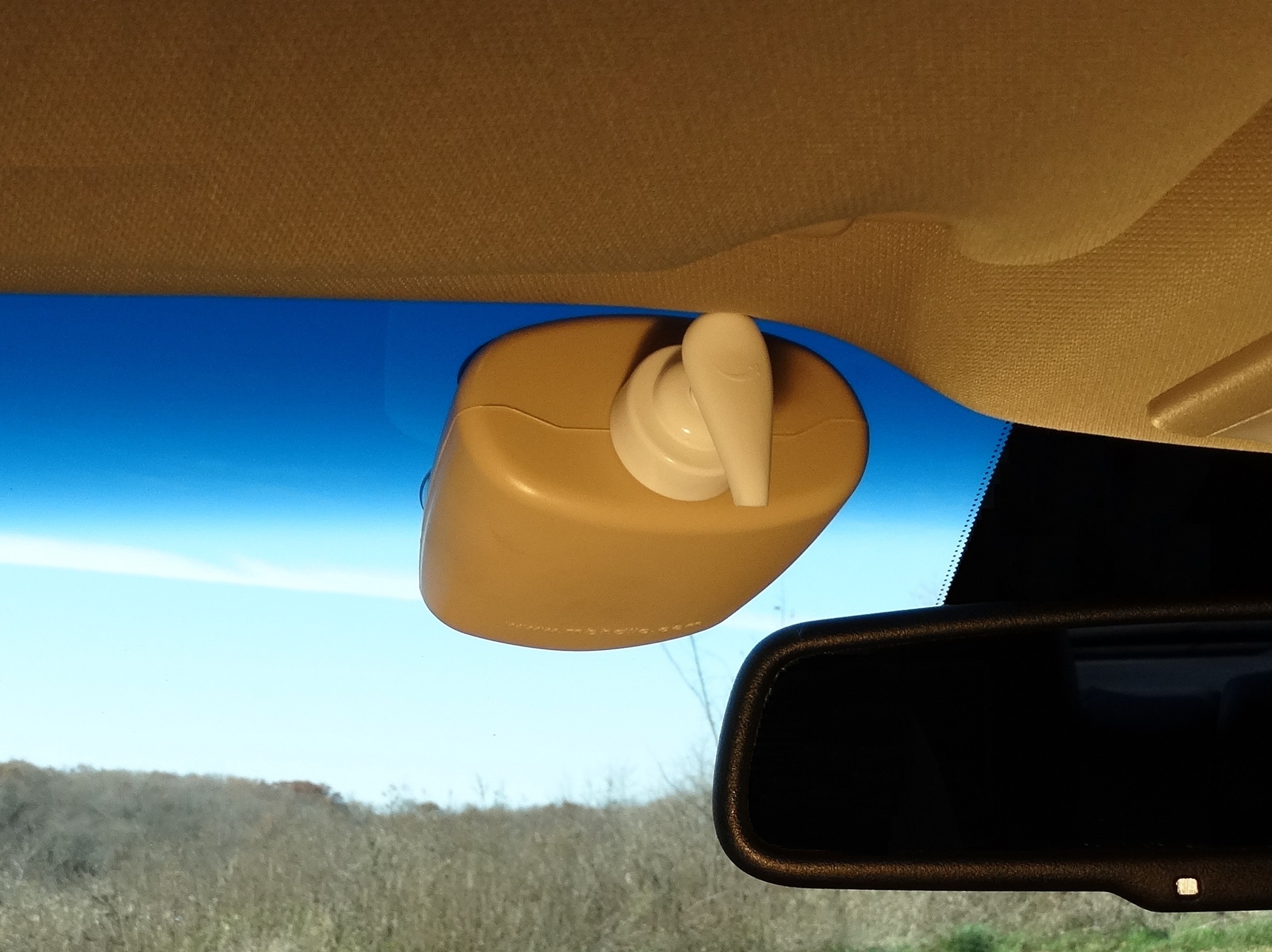 24: Hand Sanitizer In The Car
Because you're in and out of your car so often, it helps to have some type of hand sanitizer ready. They sell car-based sanitizers you can keep in your vehicle. These usually clip onto the dashboard. Hand sanitizer is one of the most important pieces of the puzzle when it comes to keeping your car pandemic-proof.
While you might not have thought about keeping hand sanitizer in your vehicle prior to this pandemic, now is the time. You need to have quick access to it and might forget to bring it with you. So keeping hand sanitizer in your vehicle will help you fight off the pandemic.