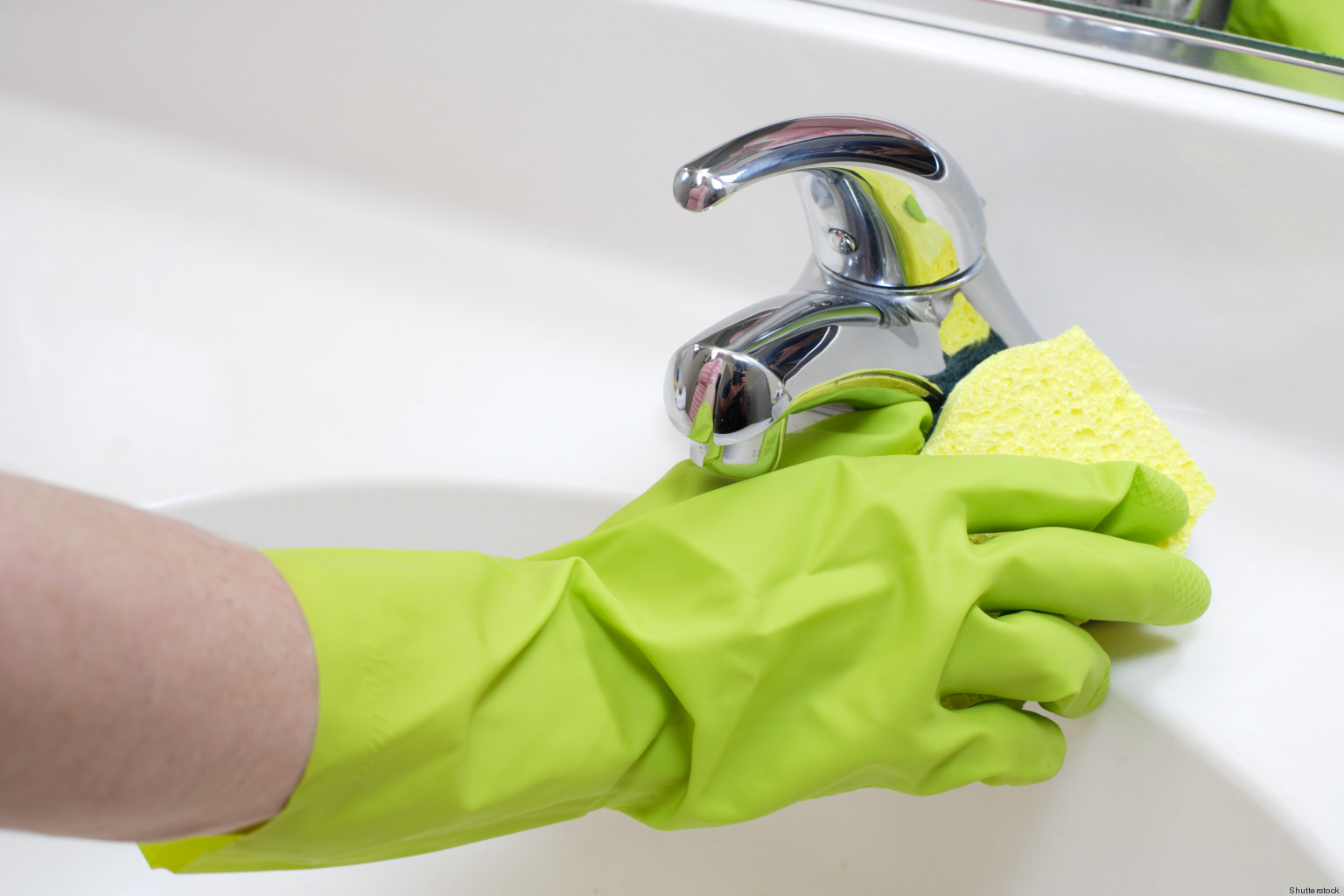 15: Aerial Disinfectants
Your car should be a sanctuary from any kind of virus. If it's not you can take steps to ensure a difference. Aerial disinfectants are basically air fresheners, but they kill off airborne illnesses. The air you breathe inside your vehicle can be just as polluted as the air on the outside. So you want to take the time to make sure that you're breathing clean air inside and out of your vehicle. Airborne illnesses don't choose who they want to attack, instead, they focus on certain areas of life.
Getting an aerial disinfectant for your vehicle will definitely ensure you'll have a cleaner existence all around. These disinfectants can usually be plugged into the outlet in most modern vehicles, or you can get a vent disinfectant, which does the same thing.